About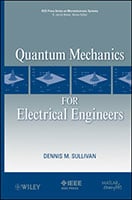 Wiley's Global Research business is a provider of content-enabled solutions to improve outcomes in research, education and professional practice with online tools, journals, books, databases, reference works and laboratory protocols. With strengths in every major academic, scientific and professional field, and strong brands including Wiley Blackwell and Wiley VCH, Wiley proudly partners with over 800 prestigious societies representing two million members.
Through Wiley Online Library, we provide online access to a broad range of content: over 4 million articles from 1,500 journals, 9,000+ books, and many reference works and databases. Access to abstracts and searching is free, full content is accessible through licensing agreements, and large portions of the content are provided free or at nominal cost to nations in the developing world through partnerships with organizations such as HINARI, AGORA, and OARE.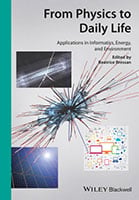 Our Professional Development products and services include print and digital books, subscription content, e-Learning test prep, webinars and online courseware, workflow applications, vertical websites, and online assessment tools in all formats. We serve professionals in specialized markets and consumers in selected categories, a strategy that permits product franchising and deep market penetration in such areas as business, finance, accounting, workplace learning, management, leadership, technology, behavioral health, engineering/architecture, education, and general interest. Products are developed in the United States, Canada, Europe, Asia, and Australia for worldwide distribution through multiple channels, including bookstores, online sales, and direct marketing.
Supplier Directory Categories
John Wiley & Sons, Ltd. is listed in these categories: