About
Vicone is more than a supplier of quality rubber parts. Our goal is to support you in delivering measurable results so you can be your best.
Vicone provides custom molded, extruded and fabricated rubber parts to OEMs in the aerospace, defense, electronics, medical technology, biosciences and industrial markets. We also cater to Designers' needs. We offer a wide range of rubber parts made from silicone, Viton®, EPDM and other materials, as well as rubber-to-metal, over-molding and other multi-material parts.
Vicone has established a solid network of reliable external rubber parts suppliers over the years. Our suppliers are qualified to meet the highest quality standards such as ISO9001 and/or ISO/TS16949 and were handpicked following a rigorous audit part of Vicone's supplier program. In addition, each part received goes through our ISO9001 certified quality system to ensure that set quality levels and specifications are met. We can offer greater flexibility and turnaround times as well as competitive pricing for all your rubber parts projects.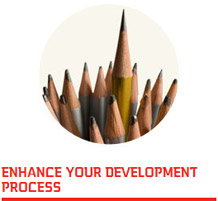 Our designers and engineers put their creative juices to work. They can contribute to minimize a product's impact on the environment, improve its performance and reliability resulting in cost reductions and increased profits.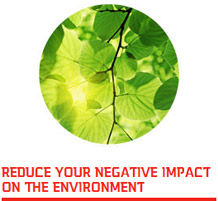 Vicone can help you apply ecodesign principles at the conception or adaptation stage for your parts project. We support you in creating a new product, optimizing an existing product design or simply choosing the best suited material for your application.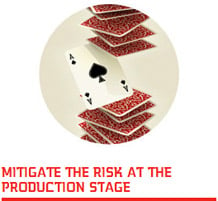 Vicone offers real rubber prototyping services. It is a fast, easy and cost-effective method in which low volumes of molded or extruded rubber parts can be made to test form, fit and function.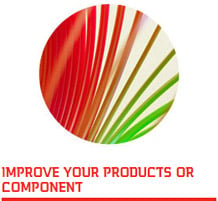 Vicone can support your continuous improvement and innovation initiatives. We often find that the choice of material for a specific application is not optimal and that replacing it with a different material can significantly boost performance.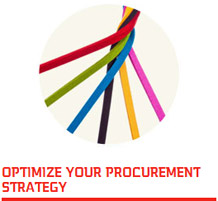 Thanks to our extensive and global network of qualified suppliers, we can offer fast turnaround times and greater flexibility for your projects.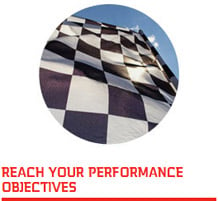 Vicone develops a strong and sustained collaboration with its customers. From Kanban, drop shipping to your contract manufacturer, kitting, your brand name packaging, to R&D for true evolution of your products through its rubber parts.
Supplier Directory Categories
Vicone High Performance Rubber Inc. is also listed in these categories:
Technical Articles

A changing landscape for engineering
(Contract Manufacturing and Fabrication)
It's no secret that low-cost competition from overseas, soaring energy prices and the continued strength of the Canadian dollar have combined to expose several weaknesses in the Canadian manufacturing... (
View Full Article
)