About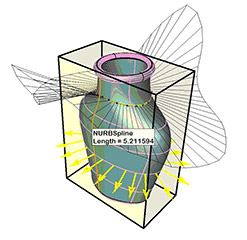 The Kubotek Corporation Creation Engineering Division is the leading pioneer in 3D geometry-based engineering software. By utilizing its technology foundation in pure geometry, as opposed to model history/constraints, Kubotek delivers high value solutions and practical improvements to customer efficiency.
Kubotek heavily invests in world-class research and development teams dedicated to building new technology to address current needs in today's engineering community. Kubotek introduced the first-ever real-time feature inference in 2005 and direct dimension-driven editing in 2007—well ahead of industry rivals. These innovations support the company's goal to provide engineers with adaptable, flexible tools to aid creative problem-solving.
Kubotek delivers diverse software tools that are used in a multiple industries and applications. Kubotek product capabilities include:
model viewing, rendering, repurposing and repair;
model interrogation/measurement;
model comparison;
3D design;
file translation;
tool path generation;
drafting;
and model pre-processing for FEA, CAM and 3D printing.
Founded in 1979, Kubotek Corporation is a publicly traded company with annual sales of $50 million. Kubotek USA, Inc. is headquartered in Marlborough, Massachusetts and is the American subsidiary of the Kubotek Corporation Creation Engineering Division. Offices and authorized resellers are located throughout the world.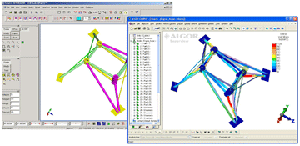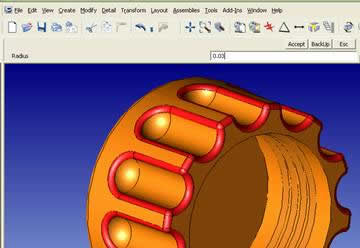 Supplier Directory Categories
Technical Articles

Does 64-bit Computing Matter for CAD Users?
(Engineering and Scientific Software)
You'd have to be living under a rock to not have heard that the PC market is in the middle of a transition from 32-bit to 64-bit computing. However it's very likely you have not heard much about how... (
View Full Article
)