About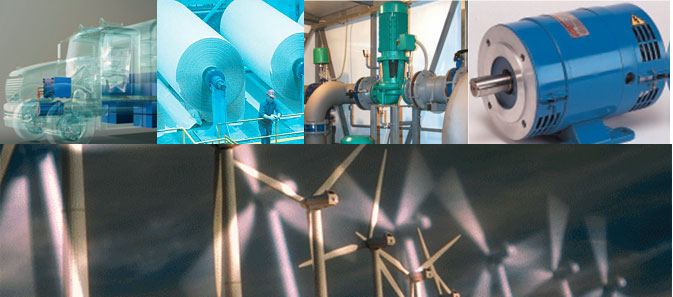 SSD Drives is a world leader in variable speed motor control.
Parker SSD Drives is an industry leading manufacturer of AC variable speed drives, DC drives, servo drives and servo motors. Parker SSD Drives has more than three decades of industry application assistance with OEM manufacturers, served by a range of technologically advanced drive products and systems.
Their unrivalled products and systems are based on the fundamental principles of ease of use, high functionality, affordability and above all - reliability. The complete range of ac, dc and servo drives is available as modules or alternatively as part of a complete drives system.
Compliance to international standards and global support in over 60 countries guarantees you the right drive for your application wherever you are, every time, without compromise.
Parker SSD Drives products provide coordinated system solutions for industries such as converting and web handling, wire and cable, plastics, paper, textiles, metals, machine tools, power generation.
Product Directory:

Supplier Directory Categories
Parker Hannifin / Automation / SSD Drives Division - Europe is listed in these categories:
Technical Articles