About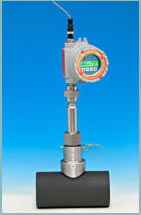 Vortex shedding flow measurement has been Nice Instrumentation 's business for over 20 years. Nice Vortex Flow Meters give accurate and repeatable measurement in steam, gases and liquids. The full line of Vortex Flow Meters are designed to withstand the harsh environment both inside and outside the pipe, making the "Next Generation Vortex Flow Meters" a completely maintenance free design.
Dual Sensor Technology using our Microtel microprocessor based electronics eliminates process fluid noise or vibration, while enhancing the true vortex signal. Our Vortex Flow Meters have absolutely NO moving parts, NO internal o-rings, seals or gaskets of any kind. All of our vortex elements are CNC machined out of solid stainless steel stock while our sensors NEVER come into contact with the process fluid.
With over 100 years of combined engineering and machining experience, one can feel confident that your company is getting the world's most innovative and heavy duty flow measurement designs.
Application Wizard: The engineers at Nice Instrumentation are here to help you.
---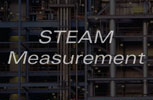 Vortex Flow Meter
Saturated Steam Tables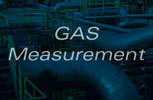 Vortex Flow Meter
Gas Tables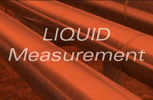 Vortex Flow Meter
Liquid Tables
Supplier Directory Categories
Nice Instrumentation, Inc. is listed in these categories: