About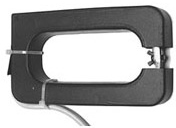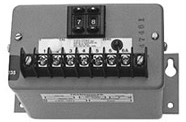 Flex-Core has provided superior quality and service to our valued customers since 1975. Our committment to customer satisfaction remains our top priority.
Products Include:
Split-Core Current Transformers
Split-Core Clamp-On Current Transformers
Solid-Core Current Transformers
Potential Transformers
Relays - Current Switches
Current Transformer/Transducers
Flex-Core is dedicated to providing the most innovative, versatile, and reliable products for today's environment.
Supplier Directory Categories
FLEX-CORE is listed in these categories:
Technical Articles