About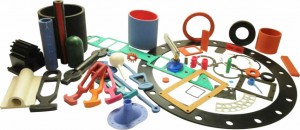 Aero Rubber delivers B2B solutions that are made to spec, made to an approved print and shipped on an agreed upon ship date. Aero Rubber has a team of experienced consultative rubber sales engineers that work with you.
Molded, Extruded, Die-Cut and Fabricated Rubber Products provide a myriad of potential solutions.
Our Experienced Consultative Sales Engineers Expertise can Assist you to Reduce Your Lead Time, Decreasing Your Operating Costs, Improving your Product Performance, and Promoting Your Product or Cause.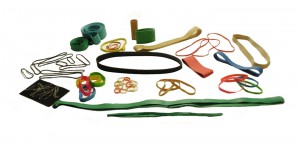 Whether you're frustrated with your current rubber supplier, or simply looking to find a part for a specific project, Aero can help you succeed. We have 43 years of world-class experience, with streamlined and proven processes that deliver on time and on budget.
We offer the most comprehensive selection of rubber band products to be found anywhere.
And, if you don't find the rubber band product that you need in the selections presented on our web pages, just give us a call and we'll custom fabricate the rubber band product that you need in accordance with the specifications you supply.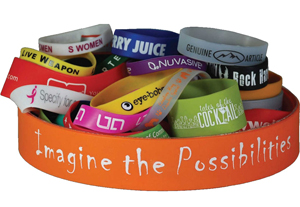 Molded, Extruded, Die-Cut and Fabricated Rubber Products that are Customized to Your Needs.
Our large and diverse inventory means we have options that are usually unavailable through other manufacturers. Our consultative sales engineers work with commercial customers of all sizes and industries to assist in achieving the goals for your product or project.
Competitive Quotes and Superb Service
Our competent sales engineers will ask the right questions in order to ensure that our products will meet your needs. Interaction with our knowledgeable sales teams can be the difference between a successful project and one that disappoints. Are you ready to work with an experienced rubber consultative sales engineer? If so, call or email Aero Rubber for a quote on your next rubber project.

Supplier Directory Categories
Aero Rubber Company, Inc. is listed in these categories: