Lifeboats and Liferafts Information
Lifeboats and liferafts are small rigid or inflatable boats carried by a larger vessel and used for emergency evacuation of the primary vessel. Some lifeboats are designed as totally enclosed vessels for full protection from the environment, while others are open to the elements. Inflatable lifeboats may have auto-inflation devices such as carbon dioxide canisters or mechanical pumps. Commercial ships and aircraft are required to have lifeboats or liferafts on board in the event of an emergency evacuation due to fire, mechanical difficulties, or other disasters.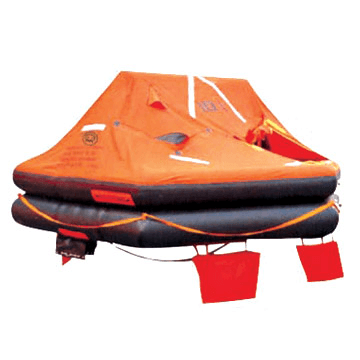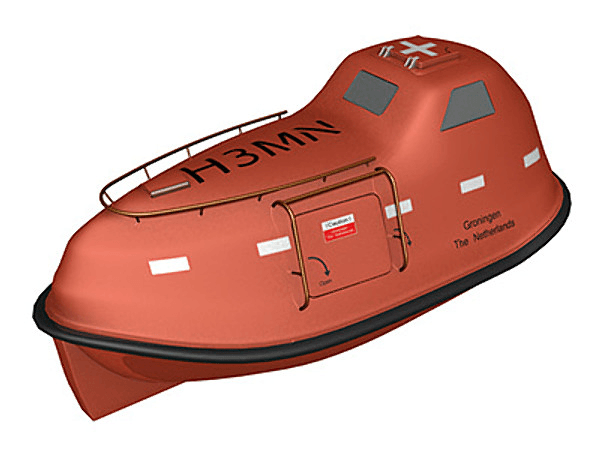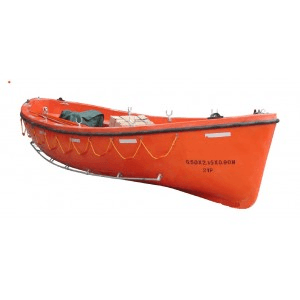 An assortment of lifeboats and liferafts.
Image credit: asia.ru | TurboSquid | Sundex Marine