Profile Home
Supplier:
Siemens Process Instrumentation
About
A Comprehensive Process Instrumentation Portfolio
With broad process industry and deep technology experience, Siemens is the global market leader in automation systems. Siemens offers an unrivaled comprehensive portfolio of instrumentation and weighing and feeding technology, suitable for diverse industry applications. Our intelligent, robust products set the benchmarks for precision and reliability, and can help you improve your competitive edge. Whether you need flow and level, pressure and temperature, valve instrumentation, or weighing and feeding technology, we can help.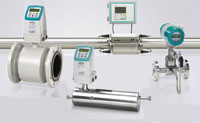 Flow Measurement

The SITRANS F family of flow measurement products has a well-established reputation for reliability in day-to-day applications. These trusted flow meter products range from simple flow indicators to highly developed (more)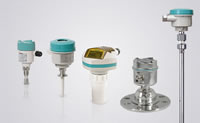 Level Measurement

Whether you are measuring liquids, slurries or bulk solids, Siemens provides the ideal level measuring instruments for every job. Our best-in-class level (more)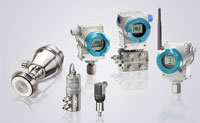 Pressure

The pressure transmitter products in the SITRANS P series offer maximum precision, robustness and ease-of-use. (more)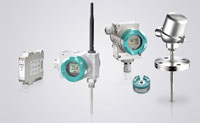 Temperature

Whatever you are looking for in a temperature transmitter, SITRANS T temperature measurement devices are your solutions; they can be quickly (more)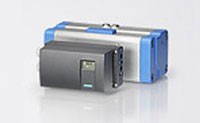 Valve Instrumentation

Siemens SIPART PS2 is an intelligent digital electro-pneumatic valve positioner for linear and rotary actuators. Designed as standard (more)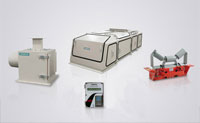 Weighing and Feeding

The Siemens line of continuous weighing products are found in almost any industry that involves handling of bulk materials. In applications like crushed stone, ore, cement, coal, food processing, or chemicals, our field-proven (more)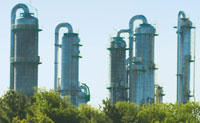 Industries

Siemens Process Instrumentation offers system solutions tailored to your needs, competent guidance by experienced specialists and support for various industries. From Oil & Gas to Food and Beverage to Mining, we specialize in a vast range of applications designed to improve the entire industry. (more)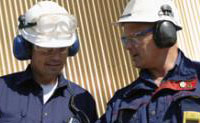 Measuring Success Blog

At Siemens Process Instrumentation, we believe "to measure is to know." We know that you have questions. Our blog posts help you find the answers. How do you measure success? (more)
Siemens Process Instrumentation is listed in these service categories:
Technical Articles