About
CARESTREAM TOLLCOATING provides contract coating services to help you bring your products to market. We specialize in the application of aqueous and solvent coatings on flexible substrates for display, battery, electronic, imaging, medical, photovoltaic and other high tech markets. Carestream Tollcoating builds on over 100 years of coating leadership to deliver an immeasurable wealth of knowledge and problem-solving expertise in precision coating applications, solution preparation, analytical/quality testing and slitting/sheeting.
State-of-the-art pilot facilities also make Carestream Tollcoating an ideal partner for product development, scale-up and small volume products. A wide range of coating technologies including slot die, roll, gravure, Mayer rod and curtain coating with optional CDT, UV curing and lamination are available on both the production and pilot scale coaters.
Contact us to learn about our offerings and see how we can create the optimal system solution for your manufacturing needs.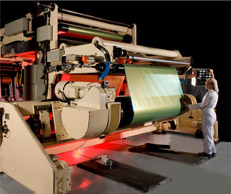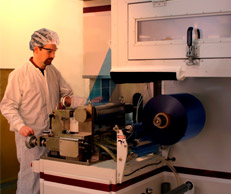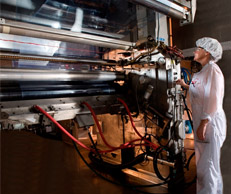 Supplier Directory Categories
Carestream Tollcoating is also listed in these categories:
Technical Articles