About
Welcome to Pad Printing Technology. Our dedicated and trained staff has provided our customers with the highest quality pad printing, laser marking, laser etching and hot stamping services since 1994. At Pad Printing our motto is: "Quality without compromise."
We are a specialized company providing services for the Medical Manufacturing and Device industry, Aerospace and Automotive industry and the Electronics Industry.
Why choose us?


At Pad Printing Technology, our goal has always been to maintain the highest level of process control, overall organization and cleanliness for our client's projects. In addition, to better serve the medical, healthcare and pharmaceutical industry, we have added a controlled CLEAN or WHITE room for pad printing, screen printing and hot stamping medical devices. See Medical Pad Printing for additional information.
Our ISO 9001:2008 Certification is beneficial to all aspects of our business, it is particularly important for the Aerospace and Automotive printing customers.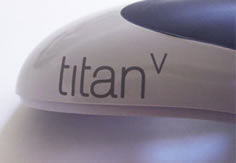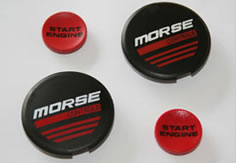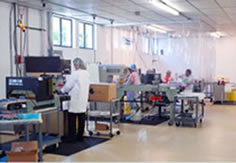 Supplier Directory Categories
Pad Printing Technology Corp. is listed in these categories: