About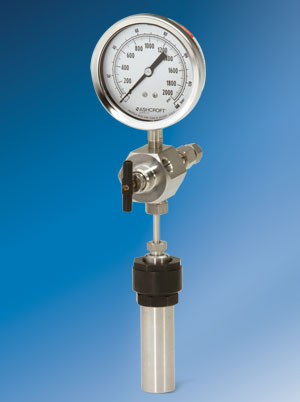 Since its founding more than one hundred years ago, Parr Instrument Company has been engaged exclusively in the manufacture and sale of chemical reactors, pressure vessels calorimeters, combustion vessels, and related equipment developed specifically for laboratory use.

Throughout its long history the primary emphasis in all Parr manufacturing has been to provide its customers with quality apparatus, carefully designed for each application and backed by a competent technical support staff with many years of experience in the specialized field.

Parr reactors and pressure vessels include both standard designs and custom-built equipment in laboratory and pilot plant sizes. Uses for this equipment are found in a broad range of chemical, petrochemical, pharmaceutical and biotech research, development and control laboratories.

Parr calorimeters are used for testing a variety of solid and liquid fuels, foodstuffs and other combustible materials. Many unique designs and highly automated instrumentation have been added to its expanding lines of fuel testing instruments.


Supplier Directory Categories
Parr Instrument Company is listed in these categories: