Construction Management Services Information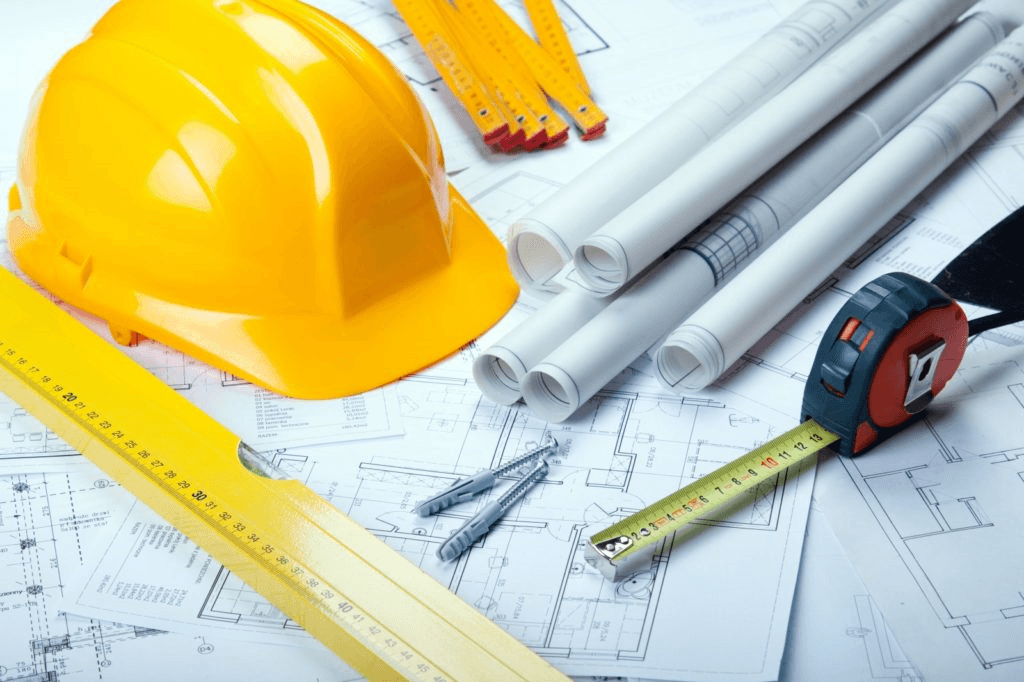 Construction management services plan and coordinate construction projects as an owner's representative. Responsibilities include contract negotiation, scheduling, budget adherence, and subcontractor management.
Features
According to the Construction Management Association of America (CMAA), a leading trade organization, construction management services perform seven major activities:
project management
cost management
time management
quality management
contract administration
safety management
contract-management professional practice
For construction managers, this last category includes tasks such as staffing and structuring the project management team, establishing and maintaining project controls, defining roles and responsibilities, and identifying areas of project design and construction that could involve legal action.
Specifications
Selecting construction management services requires an analysis of business models. Traditional construction projects involved an owner, a designer, and a builder. With the construction management model, however, the construction management company serves as a fourth party, although one that is bound contractually to the owner. In this model, construction management services advise the designer, typically an architect or engineer, about construction. The construction manager also provides design advice to the builder on the owner's behalf. Some construction management services follow a related business model called design-build. Under this type of contractual agreement, the construction company functions as both the designer and the builder. In other words, the construction manager is responsible for developing a design, securing the owner's approval, and performing the project according to agreed-upon timelines and costs.
Some construction management services adhere to an at-risk model in which the construction manager agrees to deliver the project with a guaranteed maximum price (GMP). During the design and development phases, the construction management service then functions as a consultant. After providing pre-construction services, the construction manager then serves as a general contractor. Typically, such at-risk agreements require construction management services to perform budget management, subcontractor selection, and reporting activities. They also provide construction managers with a strong financial incentive to avoid exceeding the GMP.
Standards
Construction management services may belong to one or more professional organizations. In the United States, companies may belong to the Construction Management Association of America (CMAA) and adhere to that group's code of professional ethics. The CMAA also provides a variety of online resources and formal certification for construction management services.
Related Information
Engineering360—The Need for Project Quality Management
Engineering360—Good Engineer or Good Project Manager? You Can Be Both
Engineering360—Beyond Theory: Bringing Engineering Experience to the Classroom
Image credit:
Super City One / CC BY-SA 4.0