General Contracting Services Information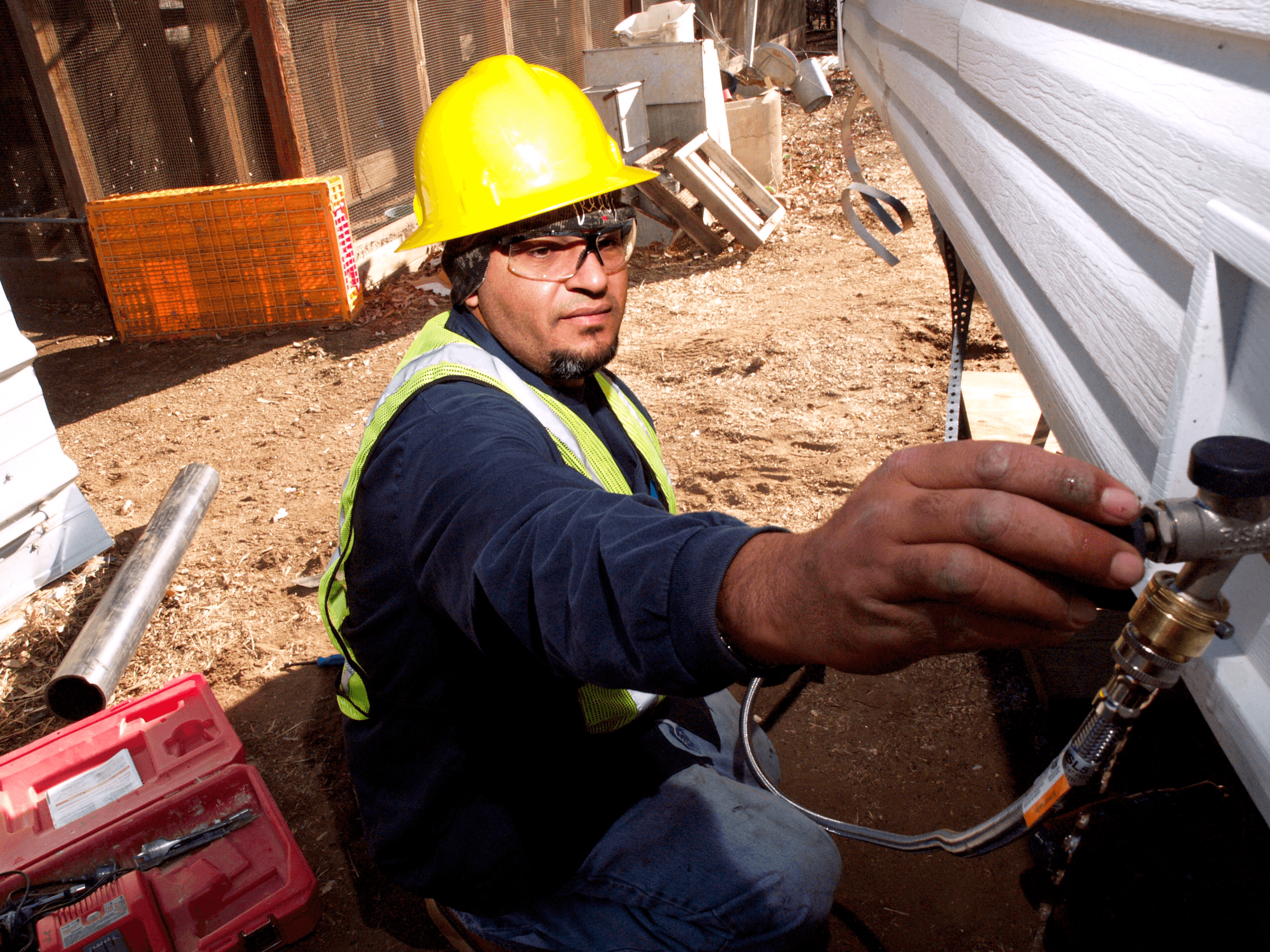 General contracting services serve as a single point of responsibility for construction projects. These companies perform layout, scheduling, estimating, and sub-contracting activities. General contractors also complete the construction itself. In terms of core services, most general contracting services provide pre-construction consulting, program and project management, construction management, design and build, finance, general construction, and building maintenance. These companies also serve a variety of industries and market segments.
Applications
Some general contracting services specialize in the following:
aviation
education
green building
healthcare
homeland security
industrial applications
Others specialize in the design of commercial buildings, hotels, or other multi-unit residential complexes, pharmaceutical plants, public works projects, or retail facilities.
Many general contracting services offer construction management services, earth moving and site development services, interior design and decorating services, and roofing services. Construction management services plan and coordinate a construction project as the owner's representative. Activities include contract negotiation, scheduling, budgeting, and the management of subcontractors. Earth moving and site development services perform scraping, grading, hauling, compacting, and other activities to prepare a site for construction. By contrast, interior design and decorating services offer designs for aesthetic, architectural, environmental, and comfort within buildings. General contracting services that provide roofing services are also available. These companies install and maintain roofs with shingles, shakes, or special architectural elements.
Types
Some general contracting services perform mechanical, electrical, and plumbing services. Mechanical contracting services install, maintain, and repair heating, ventilation, and air conditioning (HVAC) equipment and controls. They also install industrial-grade chillers, boilers, and other mechanical systems. Electrical contracting services install electrical distribution equipment; interior, exterior, and municipal lighting; security systems and closed circuit television systems (CCTV); and information technology or IT systems. They differ in terms of capabilities and are staffed by master electricians, apprentices, journeymen, and trained technicians. General contracting services that specialize in plumbing can install and repair water-supply pipes and sewage equipment, as well as sinks, washing facilities, and sprinkler systems.
Standards
In the United States, general contracting services that specialize in green projects adhere to a certification program from the U.S. Green Building Council. Leadership in Energy and Environmental Design (LEED) is a nationally-recognized standard for the design and construction of so-called green buildings. LEED certification involves the independent, third-party verification that a building project is environmentally responsible. General contracting services may be staffed by LEED accredited professionals who understand green building practices and are familiar with LEED requirements and resources.
Related Information
CR4 Community—Young Women Fasten their Toolbelts in the UK
IEEE Spectrum—Re-engineering Afghanistan