Millwork and Woodworking Services Information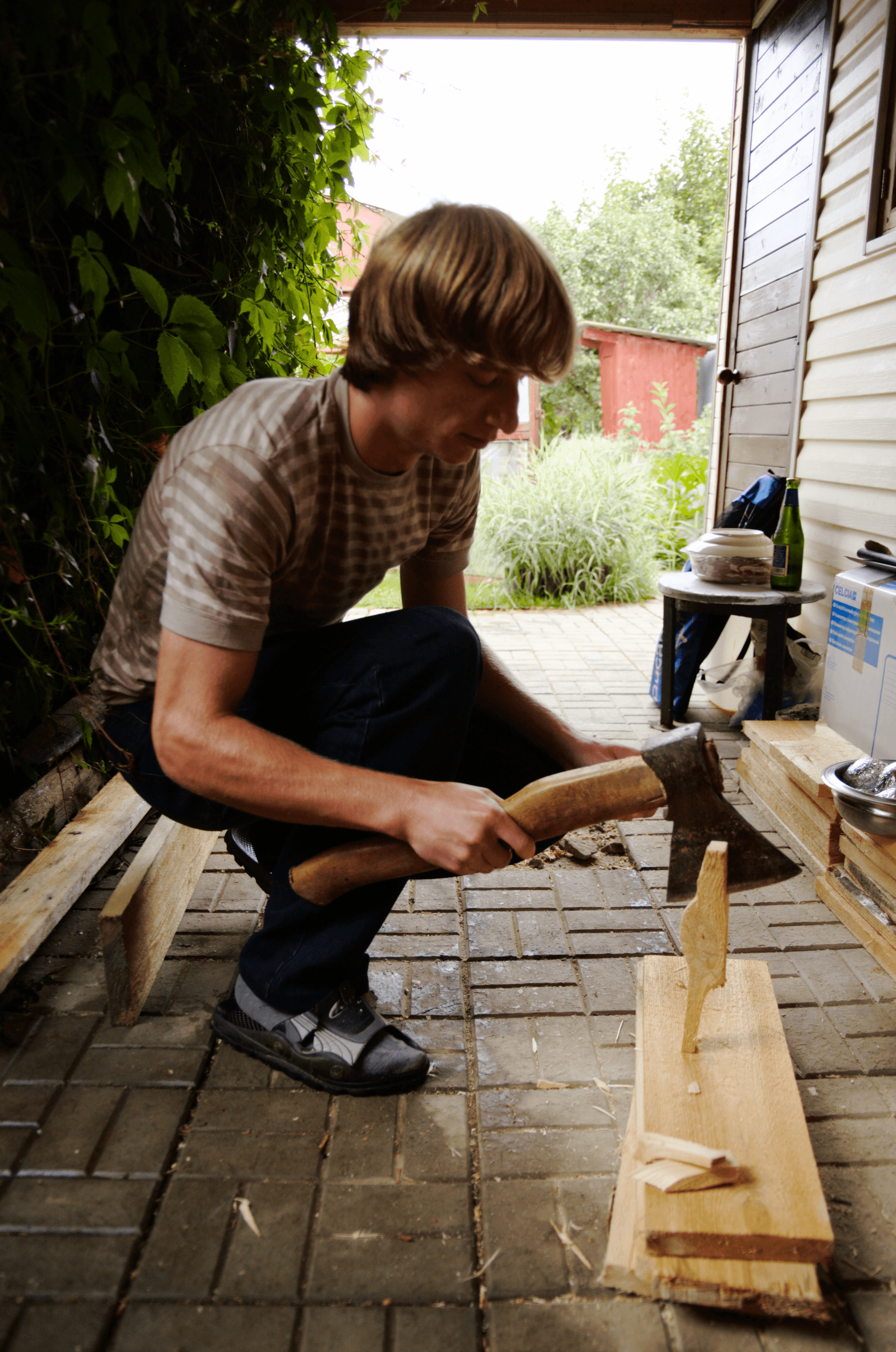 Millwork and woodworking services produce building components or finished products from wood and lumber. Millwork involves the production of interior finish components such as baseboards, crown molding, doors, mantels, and window casings. Typically, millwork services use wood cut at sawmills to manufacture products from milled wood. Some companies also produce millwork made from high-pressure plastics or composite materials. Woodworking services differ in terms of products, but often specialize in the production of cabinets, furniture, or components such as handles or legs. Millwork and woodworking services are staffed by carpenters, furniture makers, and cabinet makers, and generally serve the building and construction industry.
Materials
Millwork and woodworking services differ in terms of material capabilities. Although there are many different types of wood, there are two basic types: soft woods and hard woods. Common types of softwoods include:
Hardwoods include:
ash
birch
cherry
mahogany
maple
oak
poplar
teak
walnut
Cedar is used mainly for furniture, decks, and building exteriors. Fir is relatively inexpensive, but is better suited for painting than staining because of its grain patterns. Pine is both easy to stain and to carve. Redwood is often used for outdoor furniture. In terms of hardwoods, ash is easy to stain but birch is hard to stain. Cherry, mahogany, maple, teak, and walnut are relatively expensive. Often, millwork and woodworking services use oak or poplar instead.
Features
Millwork and woodworking services use various types of handheld power tools and machinery. Handheld power tools for millwork and woodworking include biscuit joiners, domino joiners, chain saws, circular saws, jigsaws, miter saws, planes, reciprocating saws, routers, and sanders. Electric drills and rotary saws are also available. Stationary millwork and woodworking machines include bandsaws, combination machines, double-side planers, drill presses, bench grinders, jointers, wood lathes, mortisers, panel saws, pin routers, and radial saw arms. Millwork and woodworking services may also use scroll saws, spindle moulders, table saws, tenoners or tenoning machines, thickness planers, round pole milling machines and round pole sanding machines. Types of stationary sanders include stroke sanders, oscillating spindle sanders, best sanders, disc sanders, and combination disc-belt sanders.
Related Information
CR4 Community—Woodworking Issues
Electronics360—The Rise of Robots
Engineering360—Sawdust Tested as Oil Spill Cleanup Material
Image credit:
Konstantin Malanchev / CC BY-SA 2.0