Document Scanning Services Information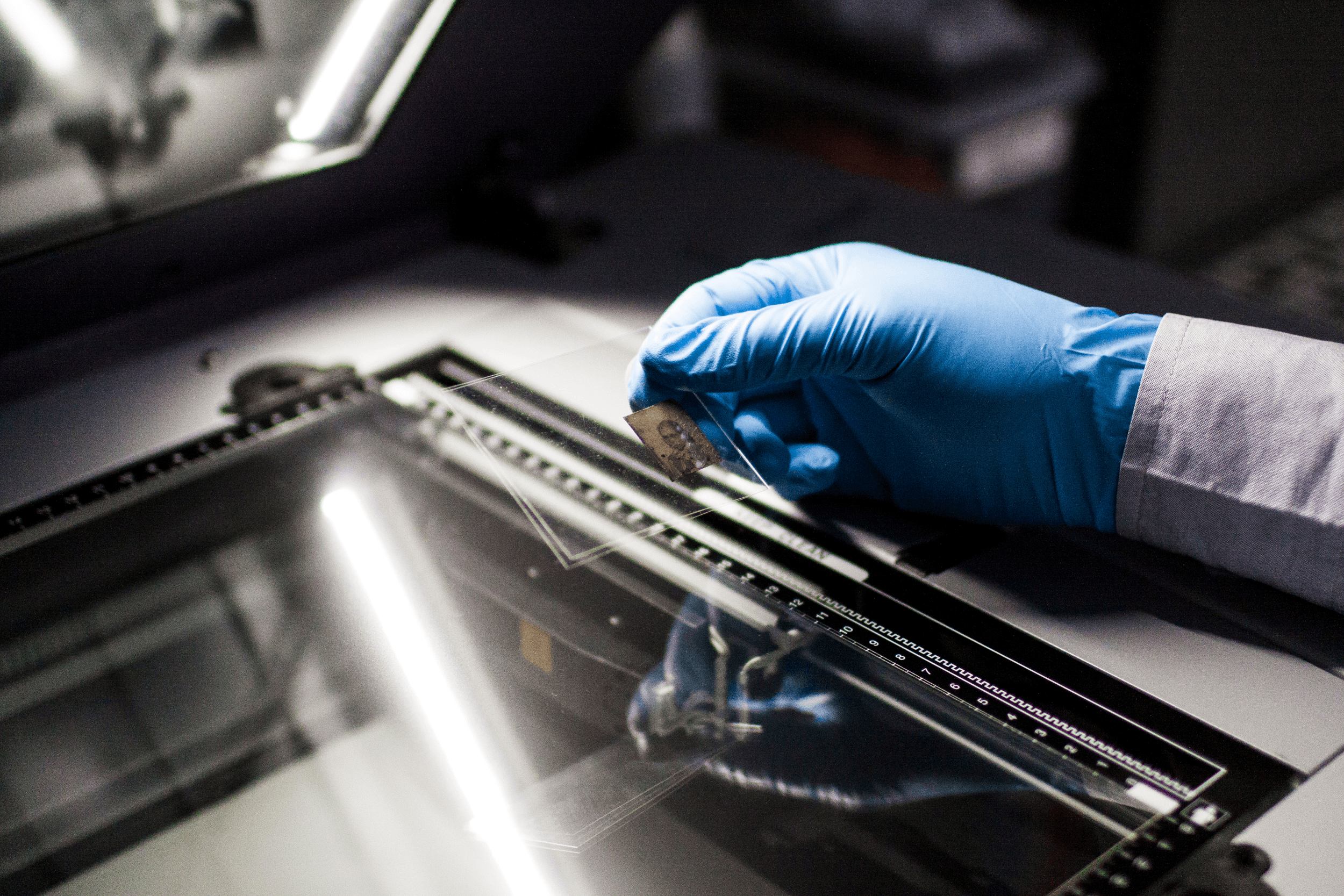 Document scanning service providers convert text and graphics from paper, film, or other non-digital 2-D media to digital formats as requested by their clients. These services are commonly used for technical, legal, medical, financial, and other documents for easy digital storage and accessibility. Document scanning services may be performed onsite or in the office, depending on the provider.
Types of Document Scanning Services
Common document scanning services include:
PDF conversion services
optical character recognition (OCR) scanning
full OCR correction
paper to computer-aided design (CAD)
CAD drafting services
data input services
Others include document scanning, large format scanning; blueprint scanning of architectural, construction, engineering, or mechanical drawings; architectural rendering, photo visualization, 3-D modeling and CAD services, and more.
Features
Document scanning services use image scanners. While there are many scanners that can perform basic document scanning, rotary or drum scanners are most often used for high-speed document scanning. These document scanners often include a feeder and operate at a high-speed with an output of 20-150 pages a minute. Outputs of document scanners are often grayscale, but many document scanning services include color options as well.
Depending on the provider, many document scanners feature firmware of other software that "cleans" the text as it is scanned, which can eliminate or reduce accidental markings or for sharpening and improving the readability of the type. Document scanning services that use OCR technology can also improve readability, while creating editable and searchable files.
Other scanners used by document scanning service provides include planetary scanners for photographs of books and other documents and 3-D scanners that allow the production of three-dimensional models of scanned objects. In biomedical document scanning applications, DNA microarray scanners may be used as their high-resolution images are similar to those from microscopes.
While the document scanning process is largely machine-based, service providers must prepare and index documents. Document scanning preparation includes manual inspection of the papers to ensure they're in the correct order, are unfolded, and that all staples or other unnecessary items are removed. In legal and medical fields, the document scanning services include marking documents with a Bates identification number.
Document scanning services also include indexing, or associating keywords with particular files for easy retrieval. Indexing can be automated, but is often performed manually. The process often involves automatic batch scanning, which assigns documents to specific folders. An index is created to integrate these folders into document-management software systems.
Related Information
Electronics360—12-in-One Desktop 3D Fabricator Prints, Cuts, Mills, Scans, and More
Image credit:
Australian Institute of Aboriginal and Torres Strait Islander Studies / CC BY-SA 4.0