Logistics Services Information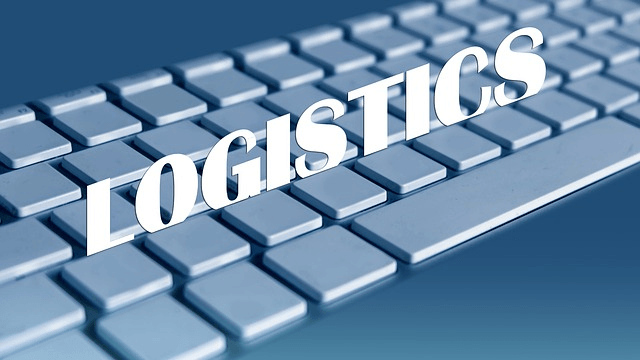 Logistics services manage the flow of goods and services between the point or origin and the point of consumption. They integrate supply chain functions such as transportation, warehousing, packaging, material handling, inventory, and security. To manage this complexity, logistics services may use plant simulation or other specialized software to analyze, visualize, optimize, and model the flow of raw materials or finished goods. Often, they provide one or more modes of transportation such as air, marine, rail, or truck transport. Some logistics services specialize in particular applications or industries, while others cover specific geographic areas.
Specifications
Logistics services differ in terms of capabilities. They may offer the following primary services:
freight forwarding
import/export management
inventory management
material handling
Freight forwarders, or freight forwarding agents, are individuals or organizations that arrange shipments for other parties. These logistics services sometimes act as freight carriers, too. Import/export management companies may specialize in restricted-party screening, import documentation, export documentation, automated export system (AES) filing, and harmonized system (HS) classification. Inventory management and material handling companies can help clients to minimize the costs of storing and shipping raw materials and finished goods.
Features
Some logistics services specialize in order fulfillment, outsourcing, packaging, and procurement. Order fulfillment encompasses the distribution function in logistics, but may also cover activities ranging from the point-of-sale (POS) inquiry to final delivery. Outsourcing services specialize in referring or transferring tasks to another person, agent, or company. By assigning responsibilities to a third-party, these logistics services may be able to offer additional capabilities such as trans-national shipments. Packaging and procurement are also important logistics activities. Packaging services can help clients to enclose or protects products for distribution, storage, sale, and use. Procurement services specializing in order, requisitioning, or purchasing needed supplies.
Applications
Logistics services may perform security and warehousing activities. The physical security of goods and transportation modes is an important consideration in both business logistics and military logistics. Otherwise, incidents of theft, vandalism, and interrupted or delayed shipments may disrupt the supply chain. Logistics services that provide warehouse control and warehouse management are also available. Additional business categories include firms that specialize in third-party logistics (3PL) or fourth-party logistics (4PL).
Related Information
Electronics360—Professional Service Robots Are Taking Human Jobs
Engineering360—Going the Last Mile with Delivery Robots
Engineering360—Logistics: Increasing Efficiency in the Last Mile of the Supply Chain