Warehousing and Storage Services Information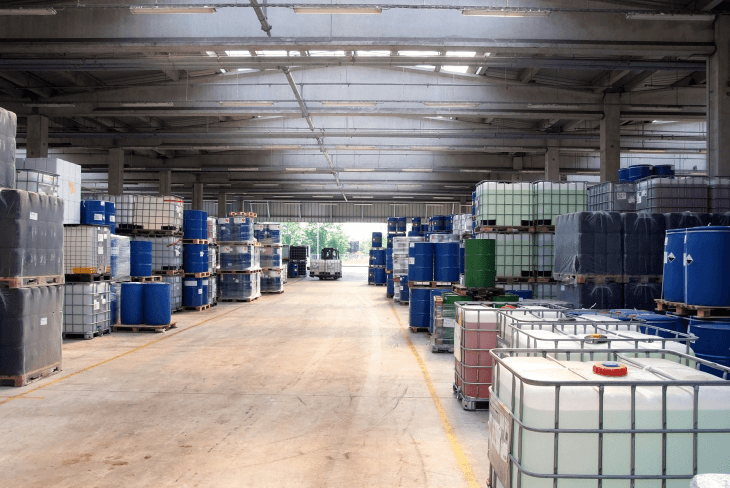 Warehousing and storage services provide storage for another company or organization's property, including parts, equipment, vehicles, products, and perishable goods. This often includes inventory management and distribution. Storage can be temporary, or on a long-term contractual basis. This is an essential service for businesses that do not have the space or capital to store items, or that may want to store items in a remote or highly-controlled location.
Warehouse and storage accomodations may also include environment regulation, such as temperature and humidity control, to improve product lifespan or limit item degradation. Warehouse and storage services can make a client's property available for pickup on short notice, or will distribute products on behalf of their customer.
Key Considerations
Location (in concern to points of origin and destination)
Material handling equipment
Storage quantity
Environmental controls
Security
Industry synergy (experience or knowledge working with relevant companies)
Operating flexibility
Features
Ambient and Temperature Controlled Storage
Bulk storage
Order fulfillment
Bonded warehousing and additional export and import services
Warehouse automation for receiving, shipping, and picking
Inventory monitoring and control using technology such as RFID
24 hours a day, 7 days a week operation
Seasonal verflow storage
Dedicated and shared-use of warehouse
Food grade and agricultural warehousing
Field warehousing

Cross-docking warehousing
Image credit:
Pixabay