Signals Intelligence Systems Information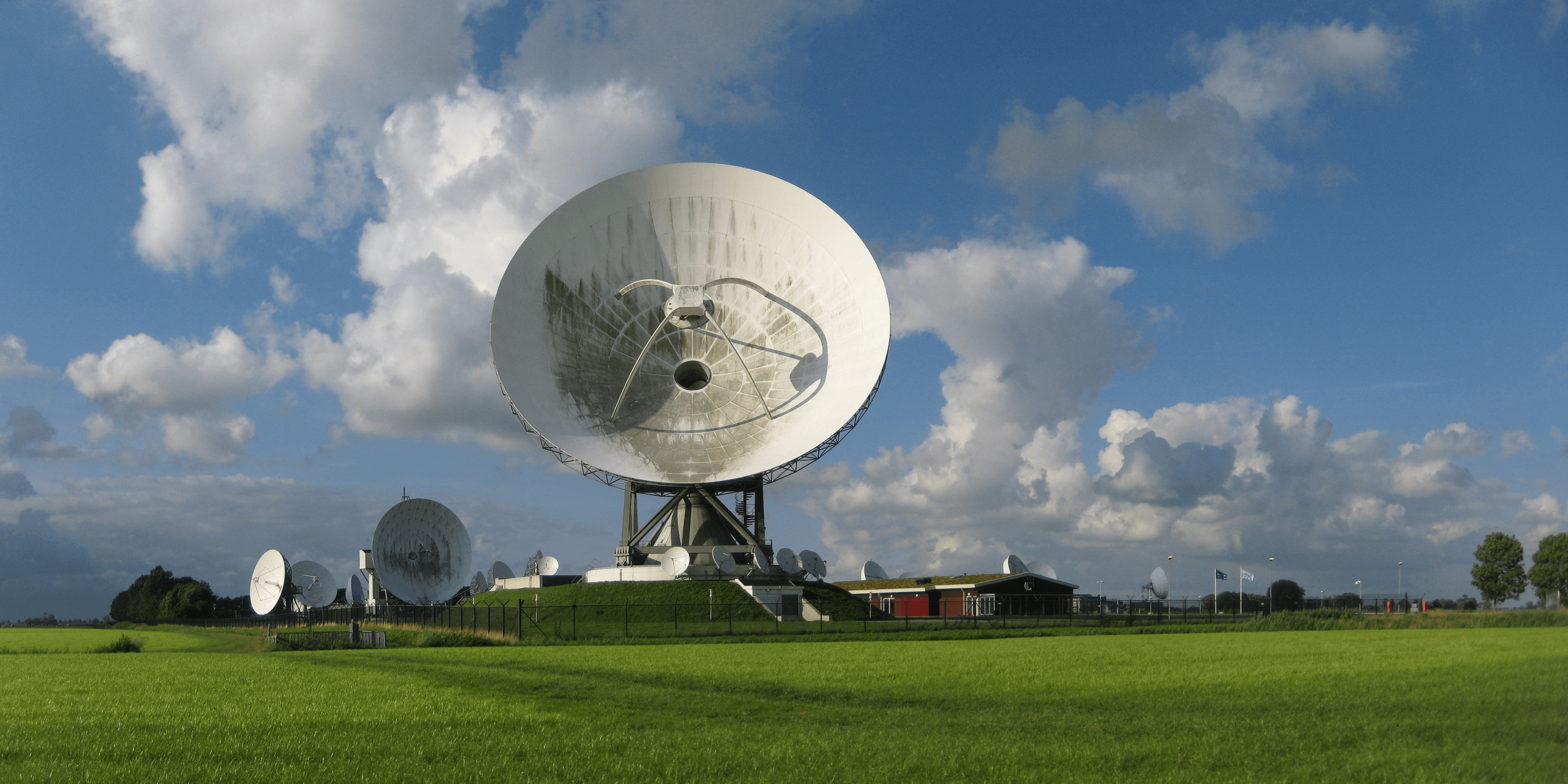 Signals intelligence (SIGINT) systems intercept technical information and military intelligence derived from the exploitation of electronic emissions, which are comprised either individually or in combination of communications intelligence (COMINT), electronic intelligence (ELINT), and foreign instrumentation signals intelligence (FISINT).
Features
Signals intelligence systems provide intelligence on:
threat capabilities
disposition
composition
intentions
In addition, signals intelligence systems provide targeting information for the delivery of lethal and non-lethal weaponry. SIGINT provides a geostationary signals intelligence systems constellation that consists of three or four satellites. An airborne SIGINT system provides electronic surveillance that is capable of collecting information about enemy radar systems as well as about their communication systems. A signals intelligence system can also integrate surveillance systems, products, and related services for military, law enforcement, or regulatory applications.
Types
Signal intelligence systems include COMINT systems, ELINT systems, and FISINT systems.
A COMINT system provides code-breaking centers and monitoring stations manned by radio operators. These signals intelligence systems analyze messages and pick out intelligence that matters, and then forwards the information to the appropriate command.
An ELINT system provides technical and intelligence information from electromagnetic radiation emanating from nuclear detonations or radioactive sources.
A FISINT system provides intelligence information from instrumentation signals, including telemetry, beacons, electronic interrogators, tracking command systems, and video data links.
Specifications
Signals intelligence systems can provide intelligence on diplomatic, economic, and scientific developments. The capabilities and constraints of signals intelligence systems can be considered within the framework of the intelligence cycle. An electronics intelligence system obtains technical and intelligence information from foreign electromagnetic non-communications transmissions by unintended recipients. A business intelligence system presents information and provides data analysis so that managers can better understand their business environments and identify significant trends. Communications intelligence involves the covert interception of foreign communications. Other tactical and strategic signals intelligence systems are also available.
Related Information
IEEE Spectrum—Making Intelligence Smarter
Image credit:
Wutsje / CC BY-SA 3.0