Mechanical Contracting Services Information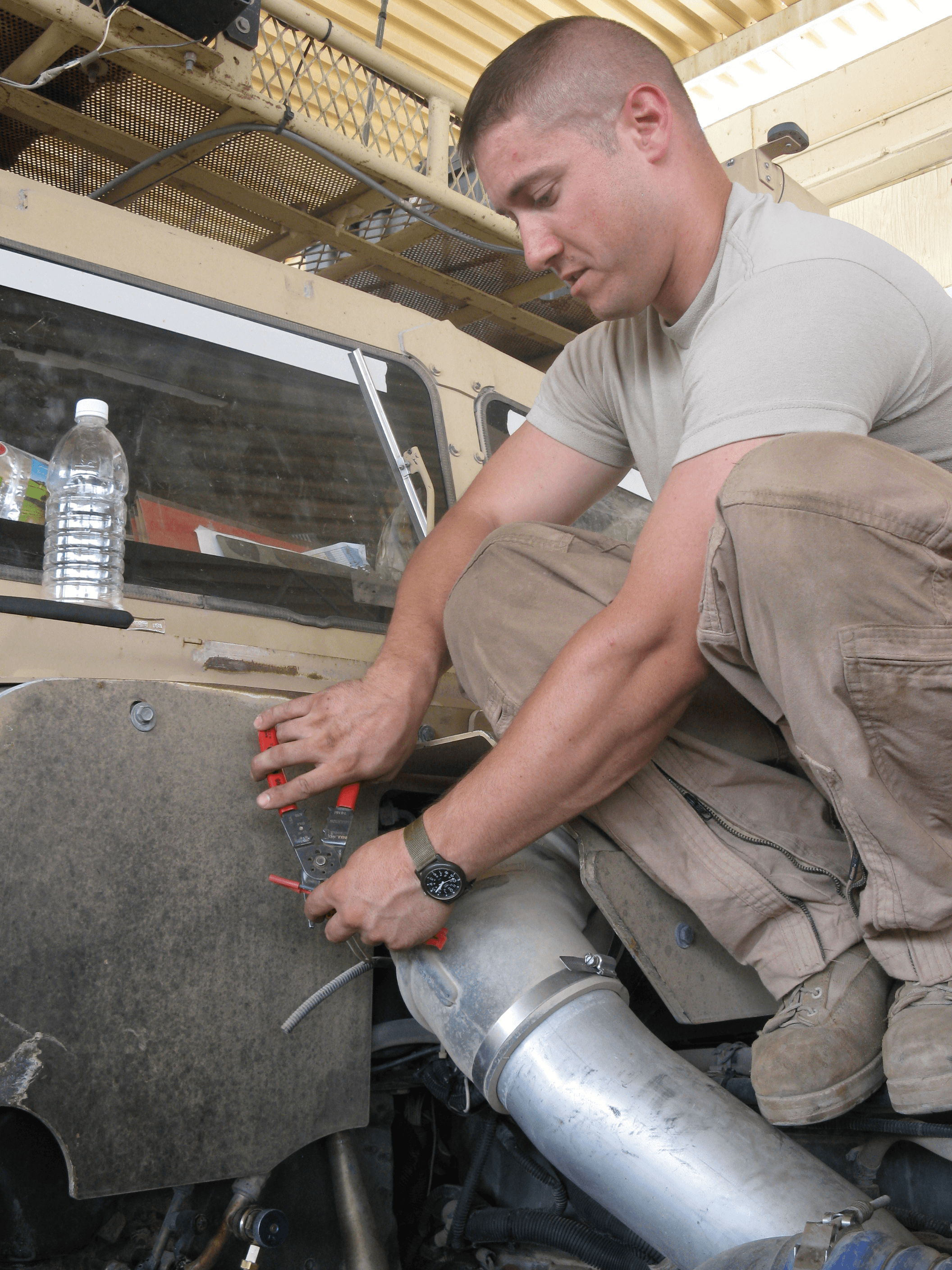 Mechanical contracting services install, maintain, and repair heating, ventilation, and air conditioning (HVAC) equipment, HVAC controls, and HVAC ductwork within a building. A mechanical contracting service may also install industrial-grade chillers, boilers, and other mechanical systems.
Types
HVAC controls include:
intelligent heating controls
central heating controls
air conditioning controls
pressure ventilation controls
HVAC zone controls
HVAC noise controls
Mechanical contracting services and mechanical contractors also install and maintain HVAC ductwork, which includes pipe or closed conduits made of sheet metal, fiberglass board, or other suitable material for conducting air to and from an air handling unit.

Mechanical contracting services that install, maintain, and repair HVAC systems are located across the United States and around the world. The selection of a mechanical contractor requires an analysis of locations, capabilities, and costs. As a rule, HVAC systems that combine heat, ventilation, and air conditioning functions should be serviced only by a qualified technician. These closely-related climate control systems are used to control the temperature, humidity, and fresh air in a building or facility.
Specifications
A basic HVAC system has four components:
controls
a fuel supply
a heating and/or cooling unit
the distribution system
Mechanical contracting services that install, maintain, and repair other mechanical systems may be able to service furnaces, burners, boilers, air conditioners and handlers, heat pumps, central air systems, air cleaners and filters, and other ventilation and refrigeration systems.

Mechanical contracting services range from the small HVAC contractor who installs and services residential HVAC systems to HVAC contractors who install and maintain HVAC systems for large commercial, residential, or industrial buildings.
Standards
National standards are published by industry organizations such as the American Society of Heating, Refrigerating, and Air Conditioning Engineers, Inc. Providers of mechanical contracting services should ensure that an HVAC system meets all applicable state and local building codes, which vary from region to region.
Related Information
CR4 Community—For a Career in HVAC, the Time is Now
Electronics360—Pressure Sensors Measure Low Air Flows With High Accuracy
IEEE Spectrum—Becoming Bionic: Engineering Beyond Biology