Telecommunications Infrastructure Services Information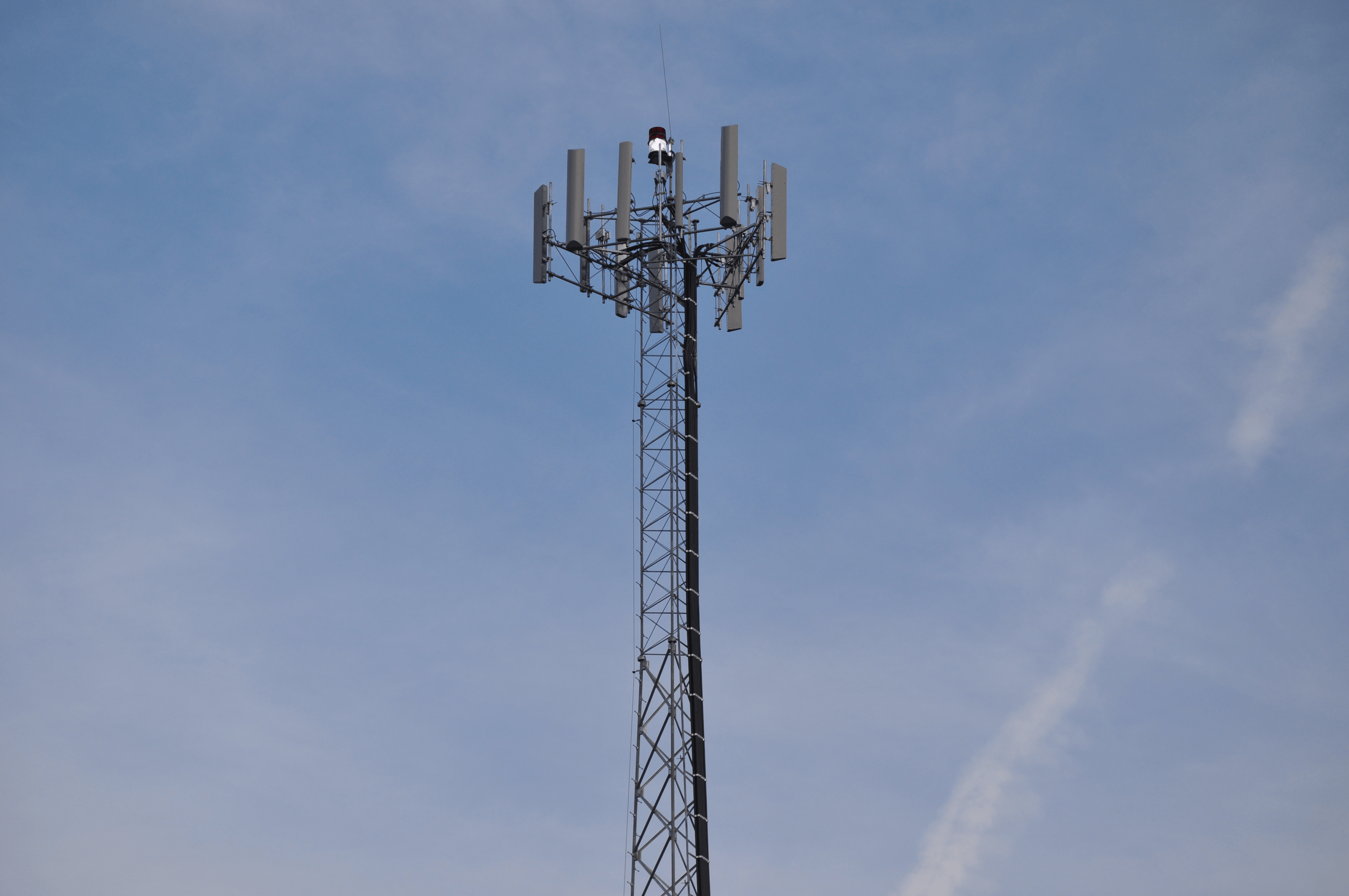 Telecommunications infrastructure services provide setup, maintenance, and consulting for data and voice communications technologies. Examples of telecommunications infrastructure services include:
optical fiber installation
cell tower site location
radio antenna testing
installation of standard phone equipment and data networks
Features
Telecommunications infrastructure service providers include satellite companies, phone companies, and Internet service providers (ISP). Most telecommunications infrastructure services can help customers determine their telecommunications infrastructure requirements. The cost of telecommunications infrastructure design varies widely and depends upon the scope of the service provided.
Types
There are many types of telecommunications infrastructure services. For example, a traditional telecommunications infrastructure service helps to build, manage, and operate voice networks. A telecommunications cabling infrastructure service or telecommunications fiber optics infrastructure installs standard cables or fiber optics in large office buildings or factories. Telecommunications infrastructure services that specialize in telecommunications infrastructure development or telecommunications infrastructure design may offer a variety of planning, implementation, and testing services. Telecommunications infrastructure development helps in the growth of IT software and various technologies like global system for mobile communication (GSM) and code division multiple access (CDMA). Telecommunications infrastructure design considerations help to design long optical fiber cabling that is done at various locations and buildings. Telecommunications infrastructure design converge the voice and data with voice over IP and they are used in telephone lines, connecting the Internet, call recording, and for call management.
Applications
Telecommunications infrastructure services serve many industries and meet a variety of regulatory requirements for telecommunications cabling and telecommunications infrastructure design.
Some companies provide:
media gateways
soft switches
GPRS technology
mobile portals
billing and mediation systems
Others provide voice over Internet protocol (VoIP) technology or digital European cordless telecommunications (DECT) systems. In the United States, telecommunications infrastructure services need to comply with regulatory requirements from the Federal Communications Commission (FCC). Vendors who serve the U.S. government may also comply with U.S. military specifications (MIL-SPEC) or standards (MIL-STD).
Related Information
IEEE Spectrum—The Rise and Fall of Australia's $44 Billion Broadband Project
IEEE Spectrum—How Bad is Africa's Internet?
IEEE Spectrum—The Athens Affair
Image credit:
Aldude 999 / CC BY-SA 3.0