Internet of Things (IoT) Services Information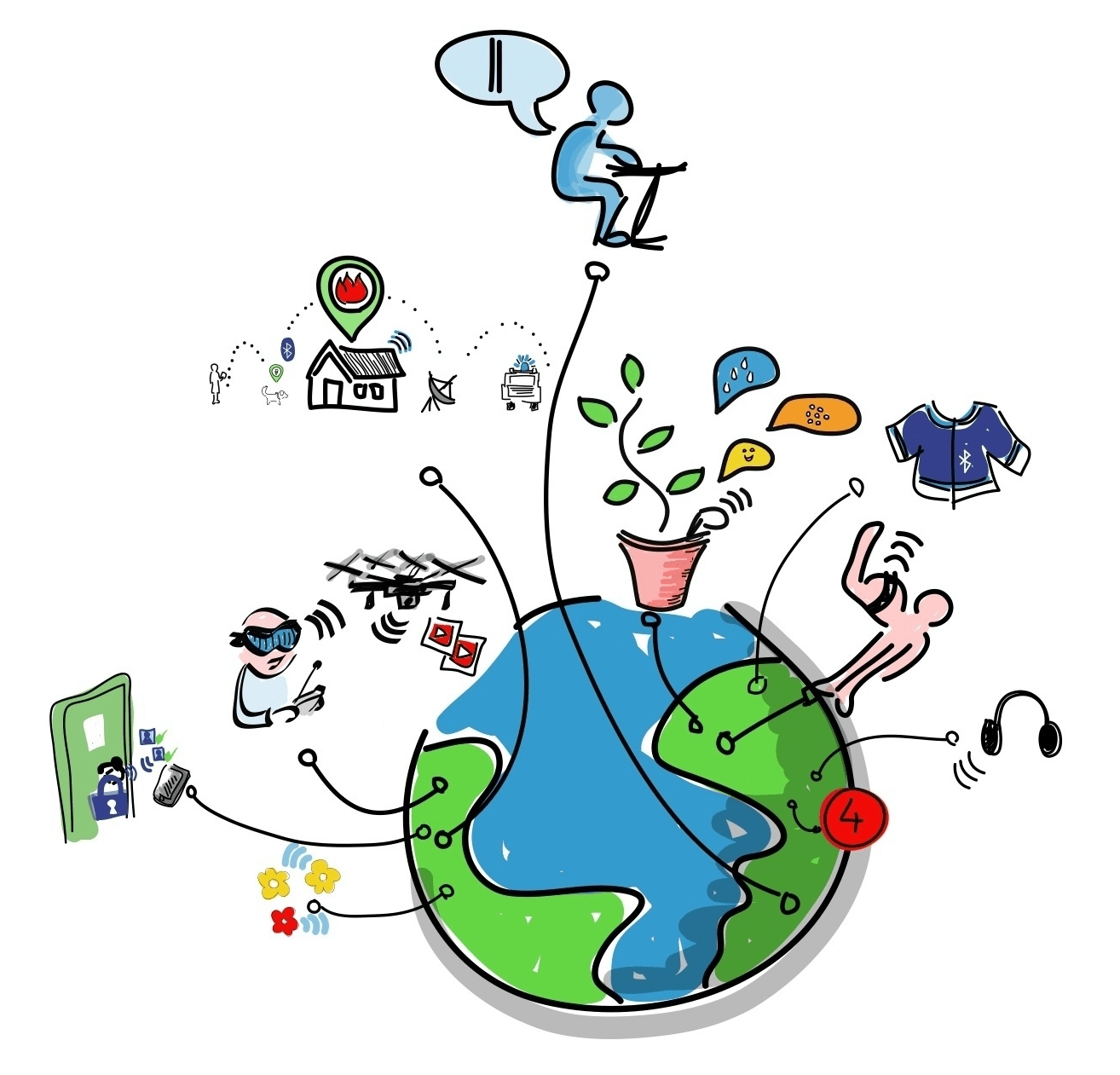 Internet of Things as a service (IoTaaS) is a managed cloud platform that harnesses the assets of a business line by tapping into devices, the data they produce, applications, and business intelligence solutions through a graphical user interface. IoT service providers supply the required infrastructure for the development, customization, and operation of IoT applications.
Features
IoT infrastructure is largely comprised of application program interfaces (API) and cloud computing resources. An API is a set of routines, protocols, and tools that enables applications to run. They are the link between everything that can be connected to the web and cloud computing resources. APIs enable users to retrieve device information, configure or register devices, or transfer data with predefined contextual meta-data and built-in security functions. IoT service providers supply access to an API management portal where unique application and environmental requirements are met with a robust API management platform.
Cloud computing alleviates limitations of local hardware by offering access to a shared pool of configurable computing resources. Rather than defining your business model through resource limitations, cloud computing formulates the solution as an economical service that replaces resource investments in networks, servers, storage, and applications. The robust architecture can scale to business needs while offering a lower overhead.
API management coupled with cloud computing resources brings forth the infrastructure required to gather, process, analyze, and act on data generated by connected devices. The total service package available under IoTaaS allows companies to outsource the combined capital expenses of hardware and human resources that are required to operate in a digital world.
Standards
The IEEE Standards Association (IEEE-SA) working group is originating draft standards that address cloud profiles, intercloud interoperability, and architectural framework for IoT.
IEEE P2301—A guide for Cloud Portability and Interoperability Profiles (CPIP) that advises on standards based choices in areas such as:
application interfaces
portability interfaces
management interfaces
interoperability interfaces
file formats
operation conventions
IEEE P2302—Defines topology, functions, and governance for intercloud interoperability and federation.
IEEE P2413—Builds upon commonalities between different IoT domains and defines a reference model for an architectural framework that achieves protection, security, privacy, and safety requirements.
Related Information
Electronics360—The Internet of Things Needs MEMS and Sensors—Plus More Security and Better Software
Engineering360—Enabling Smart Grids with the Internet of Things
IEEE Spectrum—The Democratization of Innovation for the Internet of Things
IEEE Spectrum—Popular Internet of Things Forecast of 50 Billion Devices by 2020 Is Outdated
IEEE Spectrum—Wanted: Smart Public Policy for Internet of Things
Image credit:
Wilgengebroed / CC BY-SA 2.0