Ink and Toner Cartridges Information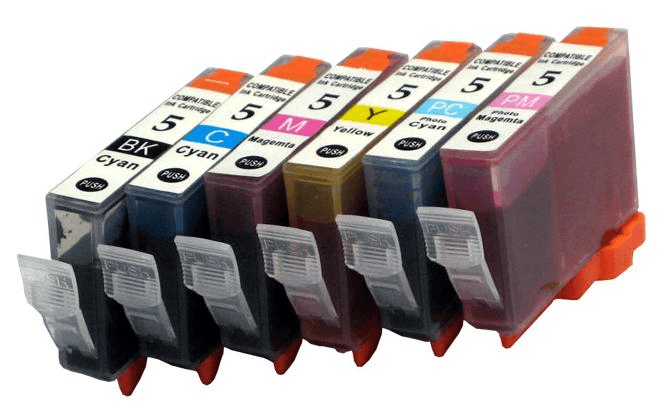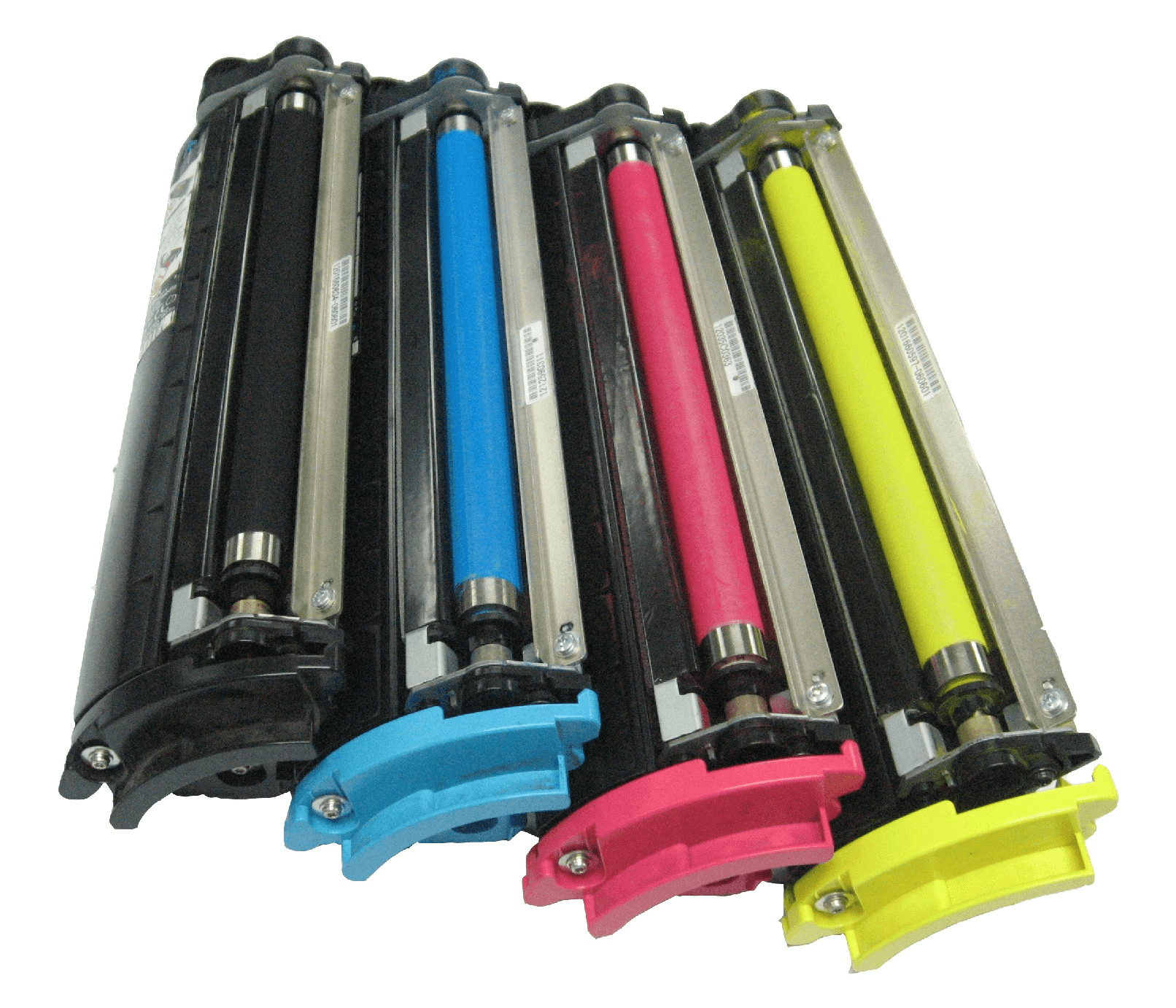 Image Credits: RK Manufacturing Co.|Dr. Toner, Inc.|Toner and Ink Cartridges
Ink cartridges and toner cartridges contain ink or toner for use in industrial printers, fax machines, and copiers. Inks cartridges contain liquids or powders that are printed, sprayed, rolled, or otherwise transferred onto substrates or media to produce text, patterns, print or graphics. Toner cartridges contain a dry powder which has been electrically charged. The image is translated into charges of the opposite polarity so that the toner is attracted to the charged areas.
Suppliers of ink cartridges and toner cartridges often provide a variety of related products and services. For example:
Ink refill kits

Bulk inks

Ink refill machines

Photo papers

Label stock

Greeting card stock

Business card stock
Specifications
Ink cartridges and toner cartridges are available from a variety of manufacturers and are designed for specific types of industrial printers and office equipment. Specifications for ink and toner cartridges include:
Color - Specialty ink cartridges and toner cartridges that contain photo black ink or waterproof toner are available. Ink colors and toner colors primarily include:

Black

Blue

Brown

Red

Green

Gray

Magenta

Light magenta

Cyan

Light cyan

Orange

Purple

White

Yellow

Chemical composition - industrial inks consist of a colorant, solvent, and additives. Toner particles are usually made of styrene acrylate copolymers or polyester resins.

Ink drop size

Operating temperature

Storage temperature

Physical dimensions
Equipment
Ink cartridges and toner cartridges are used with various equipment including:
Inkjet printers - Inkjet cartridges are designed for specific types of inkjet printers, devices that project electrically-charged droplets of ink onto a page or substrate.

Laser printers - Laser printer cartridges and dot matrix printer cartridges are also designed for specific brands, models, and manufactures. Laser printers scan a laser beam across a photoreceptor.

Dot matrix printers - Dot matrix printers use rows of metal pins or rods to apply ink to paper. Ink and toner cartridges for dot matrix cartridges contain wax-based inks and are often used in barcode applications.

Thermal transfer printers - thermal transfer printeres apply material by melting a ribbon onto another surface.

Fax machines - Fax machines contain toner cartridges in order to print documents that are transmitted over telephone lines.

Photocopying equipment - Ink and toner cartridges for photocopying equipment differ in terms of print yield, but are usually recyclable.
Standards