Bar Code Cards Information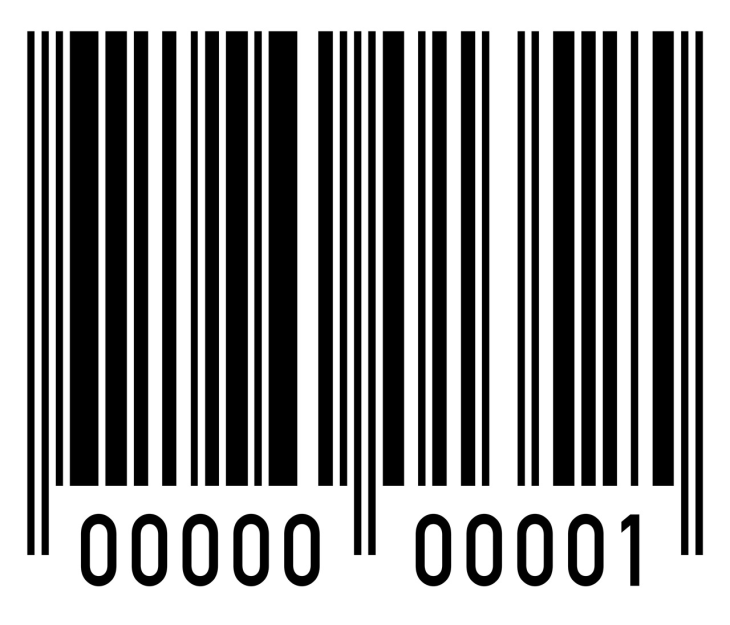 Bar code cards are computer boards that contain storage, font macros, and logic for printing bar codes. They are designed for use with slot card, hand held, and fixed mount bar code scanners; bar code software; bar code printers; and other bar coding products.
Specifications
Bar code cards differ in terms of form factor, clock rate, and voltage. Choices for form factor include industry standard architecture (ISA), peripheral component interconnect (PCI), and Versa Module Eurocard (VME). Some bar code cards also carry additional product specifications, or provide special features. Bar code symbology is an important parameter to consider when selecting bar code cards. These symbologies are essentially alphabets in which different widths of bars and spaces are combined to form characters and, ultimately, a message. Because there are many ways to arrange these bars and spaces, many different bar code symbologies are possible. For example, some bar code cards contain storage, font macros, and logic for printing Codablock bar codes. With Codablock, each row is structured so that it conforms fully to the rules of the basic encodation symbology. Other bar code cards are designed for printing symbologies such as:
Codabar
Code 1
Code 11
Code 128
Code 16K
Code 39
Code 49
Code 93
Codabar is a self-checking, numeric-only code that is used in a variety of information processing applications. Code 1 is an area-type symbology that combines a checkerboard data area with a bar code-like locator pattern. Code 11 is used for labeling telecommunications equipment. Code 128 provides excellent density for all-numeric data and good density for alphanumeric data. Code 16K has 37 alphanumeric characters or 74 numeric characters. Code 39 and Code 93 bar code cards are used by the U.S. Department of Defense (DoD). Bar code cards may support symbologies such as DataMatrix (Data Code), European Article Numbering (EAN), Interleaved 2 of 5, Matrix 2 of 5, MaxiCode, Plessey, NW-7 Code, PLANET, POSTNET, Telepen, UPC, and VeriCode. DataMatrix and VeriCode are usable like traditional bar codes, and help computers access specific information. Bar code cards for PLANET and POSTNET symbologies are used by the United States Postal Service (USPS).
Related Information
Engineering360—How Barcode Scanners Work
Engineering360—Bars and Stripes Forever: How Bar Codes Changed Supply Chains