Human Resources Software Information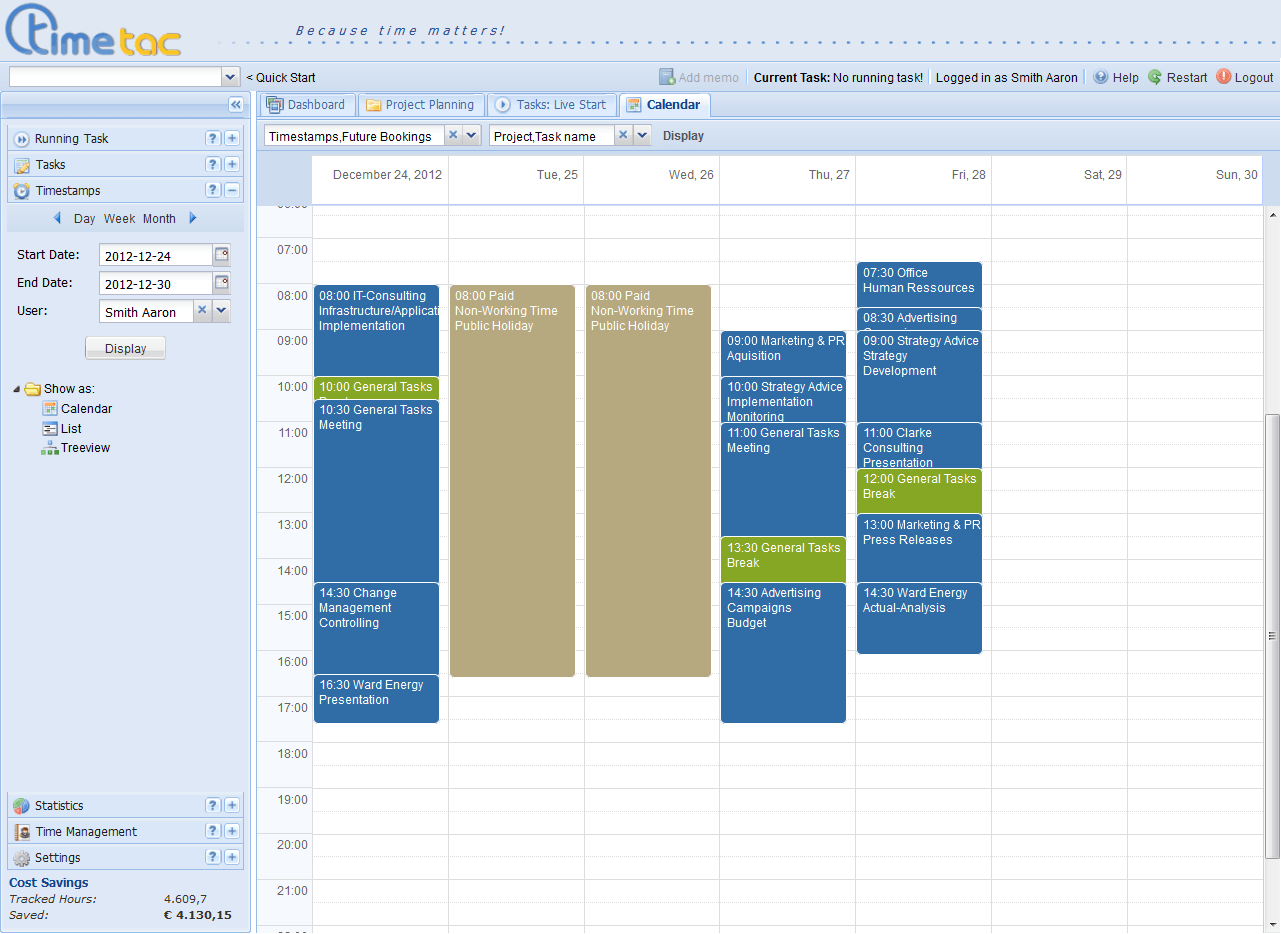 Human resources software is used to help recruit applicants, hire and train employees, administer employee benefits, and manage both part-time and full-time personnel.
Types of Human Resources Software
There are many different types of products. Typically, however, human resources applications include features such as:
applicant tracking
personnel scheduling
time and attendance monitoring
performance appraisal
Applications
Some human resources software is used to create organizational charts and photo IDs. Other applications apply the functions of benefits software and payroll software by incorporating workers' compensation (workers' comp) tracking and ensuring compliance with the Family Medical Leave Act (FMLA). Human resources information systems (HRIS) with employee self-service and manager self-service portals are also available.
Specifications
Human resources software differs widely in terms of capabilities. For example, applicant tracking software may include optical character recognition (OCR) resume scanning, acceptance and rejection letter generation, cost and requisition analysis for outsourcing, and equal employment opportunity (EEO) reporting. Compensation administration software is used to help companies design job descriptions, incentive plans, and salary surveys. Human resources software for small to mid-size companies allows personnel departments to track employee sick time and vacation time, as well as employee benefits such as medical savings accounts (MSAs) and tuition reimbursements. Human resources management systems (HRMS) for larger companies may feature a suite of applications with modules for interviewing software or hiring software. Personnel scheduling software is a type of human resources software that is used to manage shift schedules and time-off requests, as well as employee attendance, absence, and vacations. Physician scheduling software, dispatch software, and rostering software are just three types of staff scheduling applications. Human resources software such as EEO compliance software is used for developing affirmative action and diversity plans, ensuring compliance with the Fair Labor Standards Act (FLSA), FMLA administration, and I-9 audits. Job posting and recruitment software allows hiring managers and HR professionals to publish online job descriptions via the internet or a corporate intranet. Performance appraisal software is designed to help department managers administer quarterly or annual performance reviews. Payroll applications are a type of human resources software for printing payroll checks with overtime pay as well as state and federal (or provincial) tax deductions.
Related Information
Engineering360—Healthcare IT: Managing Care Through Technology Innovation
Image credit:
Tanja Handl / CC BY-SA 3.0