Legal Software Information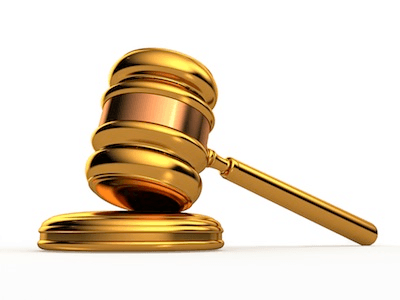 Legal software products are used in the legal profession to automate processes, create forms, and to access court databases and other related applications. Legal software helps to manage, consolidate, share, and protect information. Legal software tracks and shapes the business process. Since the most useful forms of legal software can integrate data from multiple systems, departments, users, and business entities, the use of legal software can increase a firm's efficiency and give it a business advantage.
Applications
Legal software manages:
cases and client records
billing and bookkeeping
schedules and appointments
deadlines
computer files
compliance with document retention policies
compliance with electronic filing systems
Legal software also has the capacity to send or receive data over the Internet, within the software, or across an integrated software framework or environment.
Types of Legal Software
Different types of legal software include:
practice management software
document automation
time and billing software
metadata removal
document management
document comparison
paperless office solutions
litigation support software
contract management
healthcare contract management
legal case management
Sarbanes-Oxley
bankruptcy
corporate law
estate planning
immigration law
legal research
Legal software products also focus on time tracking, billing, and internal accounting. Legal software products also serve other administrative functions including marketing, records management, case management, and the prevention of conflicts of interest.
Features
Special features of some legal software products include ensuring data integrity and eliminating repetitive data entry by allowing the user to enter information only once in any order. Legal software also enables the linking of related items such as property and creditors' claims. Legal software does the sorting and calculations automatically. If one item gets changed, all of the forms that use that data are automatically updated. Another legal software feature is enabling lawyers that are practicing in courts to access the CM/ECF system to file bankruptcy documents directly with the court over the Internet. The CM/ECF system accepts a case upload file that enables the attorney to bypass several case input web pages that are required before submitting the case files. Legal software products have helped revolutionize several industries. The main areas where legal software has proven its efficiency include healthcare, real estate office management, office management, and the courts system.
Related Information
IEEE Spectrum—What Can You (Legally) Take From the Web?
Image credit:
Samaneedles / CC BY-SA 4.0