Authoring and Publishing Software Information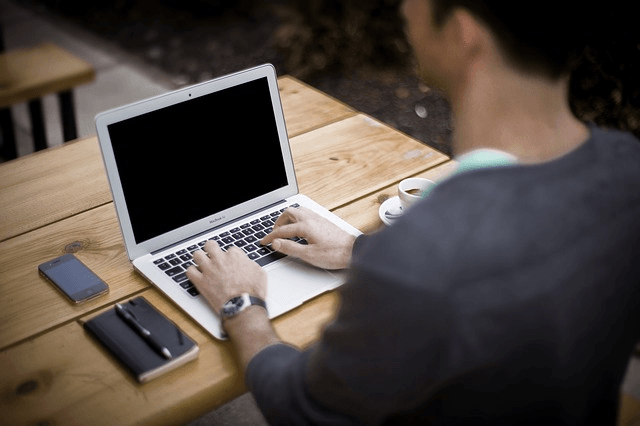 Authoring and publishing software is used to author, edit, and publish brochures, books, pamphlets, and other documents.
Applications
Applications provide page layout tools and may include various photo editing, video editing, and media management features.
Basic desktop publishing software allows home-based businesses to apply templates, create style sheets, and insert images for newsletters, business cards, and product brochures.
Intermediate desktop publishing software allows graphic artists and service bureaus to import content from external databases and lay out tabular material for scientific publications, technical reports, and academic journals.
Advanced authoring and publishing software provides tools for pre-flighting, the process of checking digital files for compliance with printing industry standards.
Features
With digital printing, the pre-flight process confirms parameters such as color breaks, screen fonts, printer fonts, printer driver type, and crop marks. Authoring and publishing software for books, parts catalogs, and other multi-chapter publications may allow users to:
create footnotes and endnotes
generate a table of contents and index
insert cross-references
Typically, publishing software with a centralized formatting function uses a single style sheet to provide all of the format specifications for page tags, paragraph and character tags, and frame tags. Because each chapter is controlled by the same style sheet, changes are made in one place and applied across the entire document. Authoring and publishing software for reference manuals, academic journals, and other technical publications may also include an equation editor for controlling the appearance of equations and formulas. Support for hypertext markup language (HTML), portable document format (PDF), and cascading style sheets (CSS) is commonly available.
Specifications
System requirements for authoring and publishing software include available memory and operating system (OS) type. Products are designed to run under several different operating systems. Personal computers (PCs) often run a Microsoft® Windows® OS such as Microsoft Windows 2000 or Microsoft Windows XP. Macintosh® computers run versions of MacOS®, the OS for Apple® Macintosh computers. Microsoft and Windows are registered trademarks of Microsoft Corporation. Apple, Macintosh, and MacOS are registered trademarks of Apple Computers, Inc. Authoring and publishing software that uses UNIX® or Linux® is also available. UNIX, a family of multi-user operating systems, is a registered trademark of the Open Group. Linux, an open-source implementation of UNIX, is a registered trademark of Linus Torvlads.
Related Information
CR4 Community—Publishing a Research Paper on the Web
CR4 Community—Microsoft's Intentions
IEEE Spectrum—Is Micropublishing the Death of Publishing—or Its Salvation?