Document Management Software Information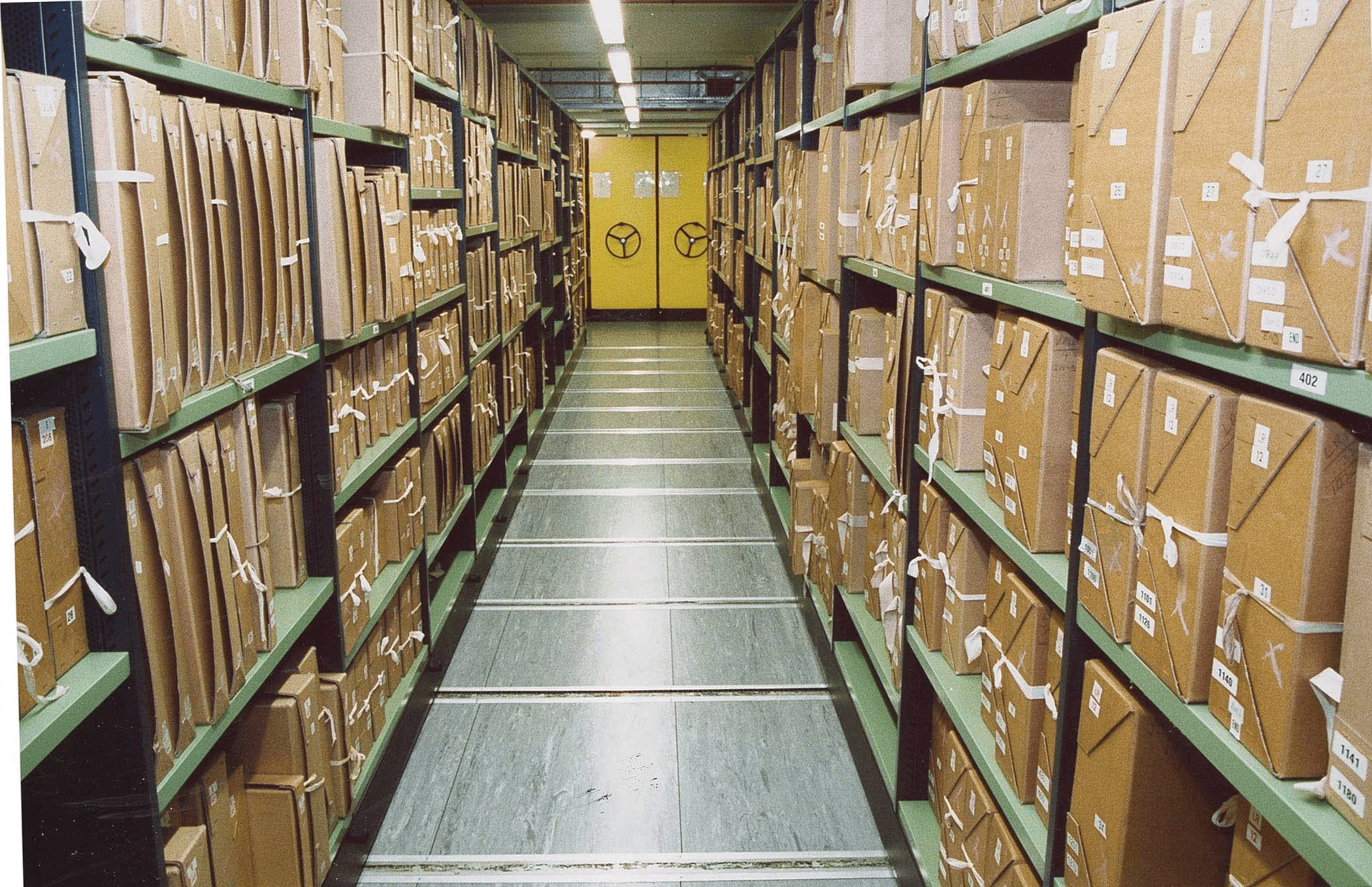 Document management software (DM) enables organizations to create, capture, store, index, and retrieve information digitally. Schools, businesses, banks, hospitals, and government agencies also use document management systems for:
filing
security
disaster recovery
collaboration
archiving
authentication
Document creation, document distribution, workflow management, and legal compliance with regulatory requirements are additional functions of document management software.
Applications
Some software applications require users to have a personal computer (PC), a software license, and a proprietary operation system (OS) such as Microsoft Windows (Microsoft Corporation). Typically, these applications feature client-server architecture. Web-based document management software does not require machine-based software licenses and can provide access from multiple workstations. Typically, users work within a browser such as Internet Explorer. Selecting document management software requires an analysis of current practices and application requirements. Most organizations begin by reviewing the types of documents that are regularly created, stored, and retrieved. Typically, implementing a document management solution requires an organization, such as a school, business, or hospital, to create templates for each document type, define metadata, and specify storage locations for each stage of a document's life cycle.
Features
Additional considerations may include access control and document movement, the creation and enforcement of organizational policies for document retention and disposal, and adherence to policies for privacy protection. Document management software may support existing business practices, or require changes to the keeping of corporate records and other digital materials. Examples of these materials include canceled checks, patient records, and company procedures.
Specifications
Document management software differs in terms of product specifications and features. Software applications that are part of a larger, hardware-based document management system (DMS) may support capabilities such as batch scanning and optical character recognition (OCR). Document templates, reporting tools, and full-text search are also available to support indexing and retrieval. Most document management software supports file formats such as .DOC, .TXT, .PDF, .EML, .MSG, .HTM, and .HTML. A complete DMS may also support .TIFF files and .SVG files, and work with double-sided forms and/or multi-page documents. For authors and editors, document management software provides features such as revision control and encryption. For system administrators, benefits include document-level and user-level access, as well as disaster recovery capabilities.
Related Information
CR4 Community—Engineering Document Coding
CR4 Community—Document Control
CR4 Community—Material Test Reports
Image credit:
The National Archives (United Kingdom) / CC BY-SA 3.0