Education Management Software Information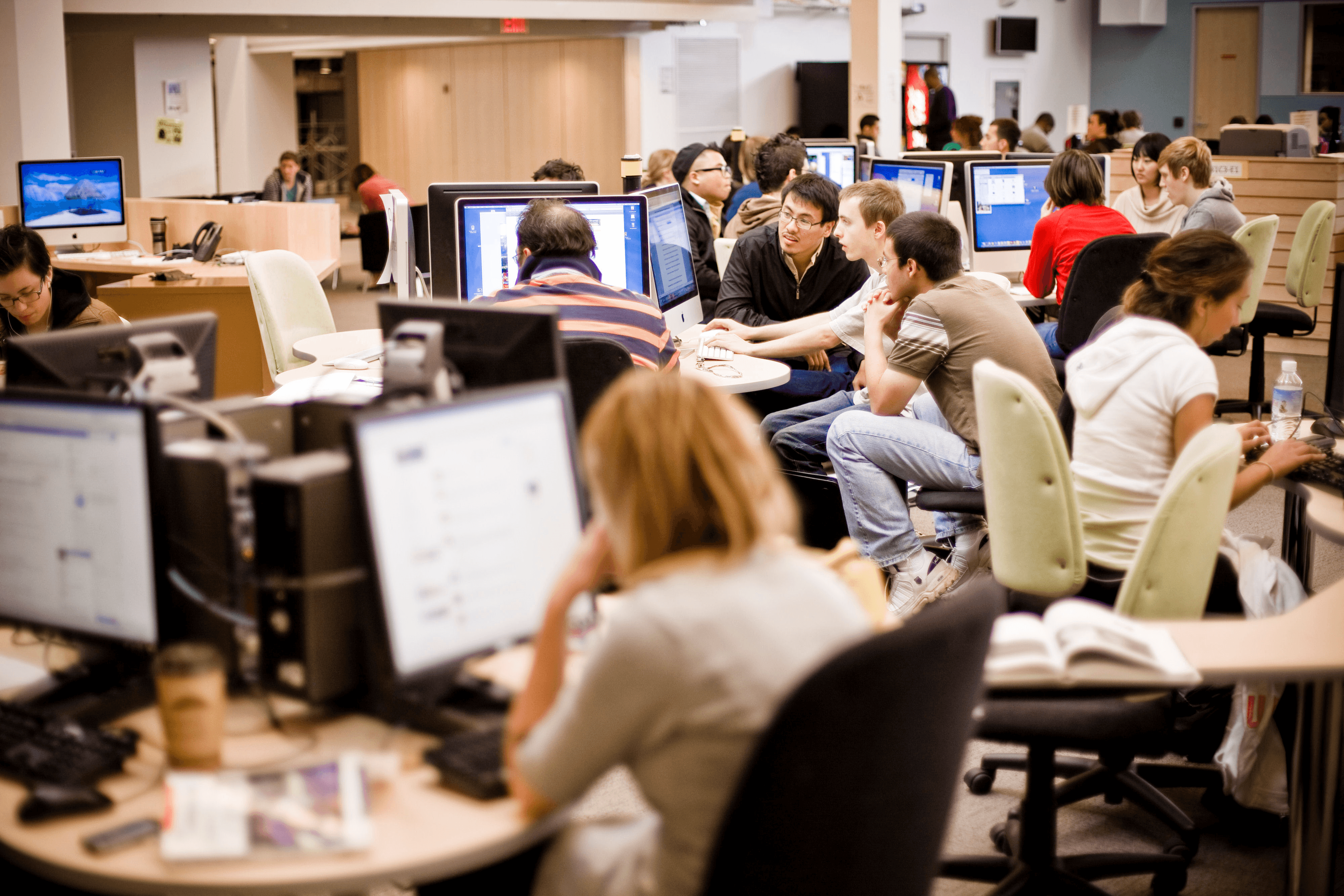 Education management software is used by teachers, students, and school administrators for organization and collaboration, and to facilitate learning. School software is designed to increase productivity, improve communications, and reduce time and costs. To make school operations more efficient, education management software is used in a variety of academic and management-related tasks. These educational applications may be Web-based, designed for use with personal computers (PCs), or compatible with handheld devices.
Features
Some education management software includes features such as multi-lingual support. Other products provide real-time reporting. Most elementary schools, middle schools, high schools, and other K-12 schools use education management software to:
track student enrollment
produce report cards and progress reports
verify course completion
Colleges, universities, and training centers may use specialized education management software for tracking, recording, and reporting grade point averages (GPAs).
Types
There are many types of education management software for classroom use and distance learning. Teachers, professors, instructors, and aides often use classroom software and classroom management software for tasks such as:
lesson planning
attendance taking
grade keeping
Applications
Many such educational applications provide spreadsheets and allow users to generate charts and graphs. Typically, such software is PC-based and works with applications such as Microsoft Excel. Web-based education management software is designed for use in a browser or with a handheld device. Touch screen software for educational institutions is used at kiosks or computer monitors located around a school, learning center, college, or university. Typically, this type of education management software provides information about the curriculum and course offerings. Some educational software is designed to capture information about a student's thought-process. Other educational applications grade or correct student responses to test questions. Education management software includes applications and programs for both school administration and communications with parents. Admissions office software is used to track applicant information such as demographics and to identify the best applicants for an incoming class. Registrar software uses complex scheduling algorithms to create class schedules that account for teacher or instructor availability, room type and size, and student composition. Interactive voice response (IVR) software allows telephone callers to access information about exams, attendance policies, fees, and past notices even when a school is closed.
Related Information
IEEE Spectrum—LA School District Continues Suffering MiSiS Mystery
IEEE Spectrum—CES 2013: Atari Founder Plans to Make Education As Addictive As Video Games
IEEE Spectrum—CeBit 2016:The Kio Kit Is a Classroom in a Box