Manufacturing Execution System Software (MES) Information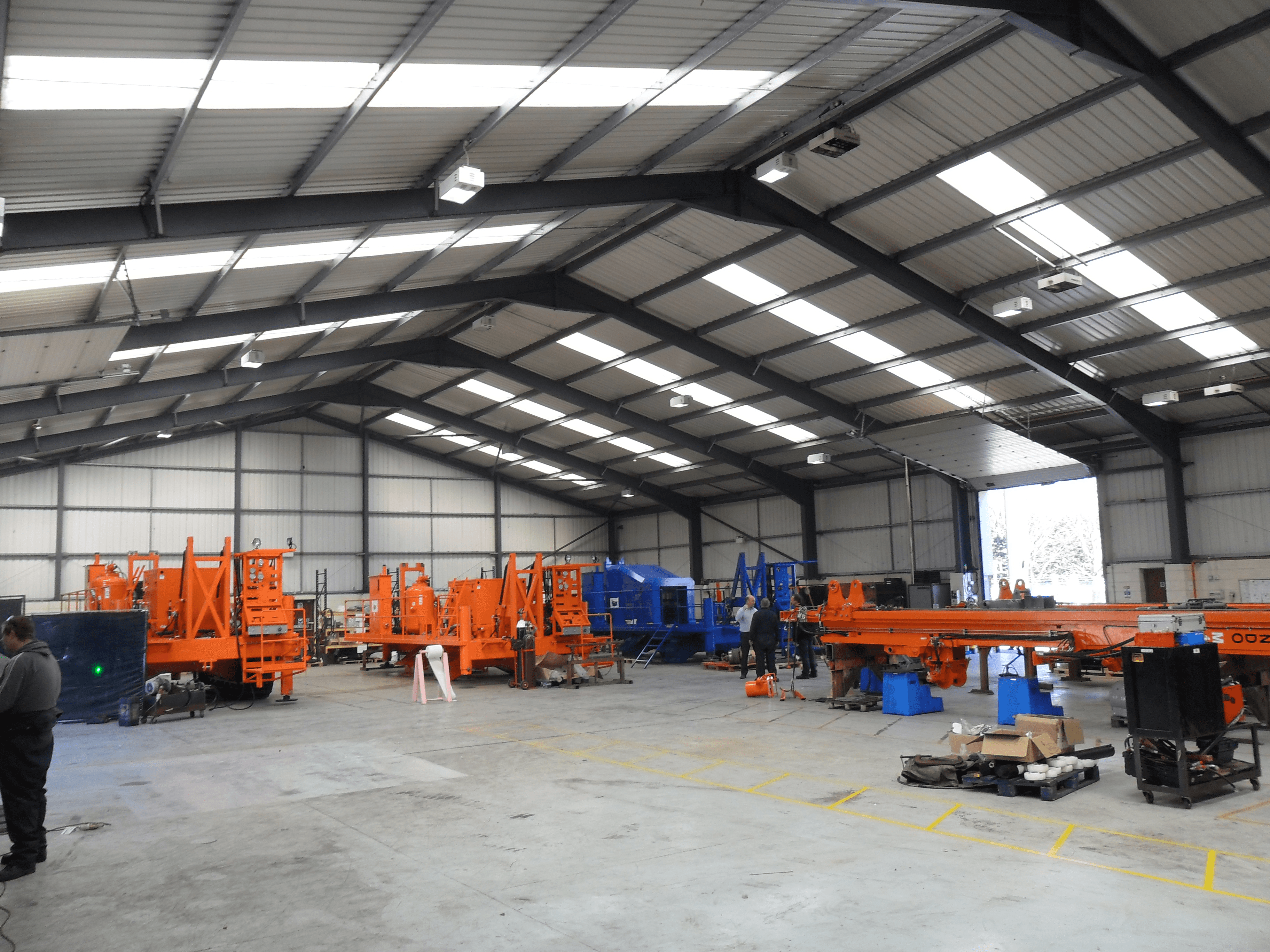 Manufacturing execution system (MES) software is used to manage and monitor work-in-process on the factory floor. Plant managers and production personnel use MES software to support collaborative manufacturing strategies that are designed to integrate disparate data streams from a company's supply chain, factory floor, and enterprise resource planning (ERP) system.
Specifications
Selecting MES software requires a detailed analysis of capabilities and features. Some products provide operator instructions for each stage of production. Others provide finite scheduling, workflow management, resource planning, and quality analysis (QA) features. Most MES software is designed to:
improve asset productivity
reduce order-to-ship times
eliminate costly rework
Typically, industries that implement MES software treat cycle-time, the total time to produce an order, as a key performance indicator (KPI).
Features
Machine monitoring sensors and shop floor data collection (SFDC) terminals transmit production data from the factory floor to MES software. MES software that includes supervisory control and data acquisition (SCADA) features can collect data from machine-mounted sensors. This information is then transmitted to a central computer for processing. In turn, software-based algorithms send real-time instructions to devices such as programmable logic controllers (PLC). Some MES software is designed for use with manual SFDC terminals. With these systems, users enter information such as job numbers, labor codes, and production counts.
Types
MES software can be used to schedule tasks by facility, work center, machine, and/or employee skill set. Products that include capacity planning features allow schedulers to load jobs against an organization's total production capacity.
Advanced production scheduling (APS) offers finite scheduling options and a visual representation of projected workloads.
Production requirements planning (PRP) and material requirements planning (MRP) allows schedulers to define processes with multiple tasks. MES software that integrates PRP and MRP with inventory management and procurement can generate a schedule that specifies when required materials should be ordered.
Related Information
CR4 Community—Future Factory Pickup and Delivery?
Engineering360—Rockwell Automation Releases New Pharma Sterilization Software
Image credit:
Energold-company / CC BY-SA 3.0