Internet of Things (IoT) Software Information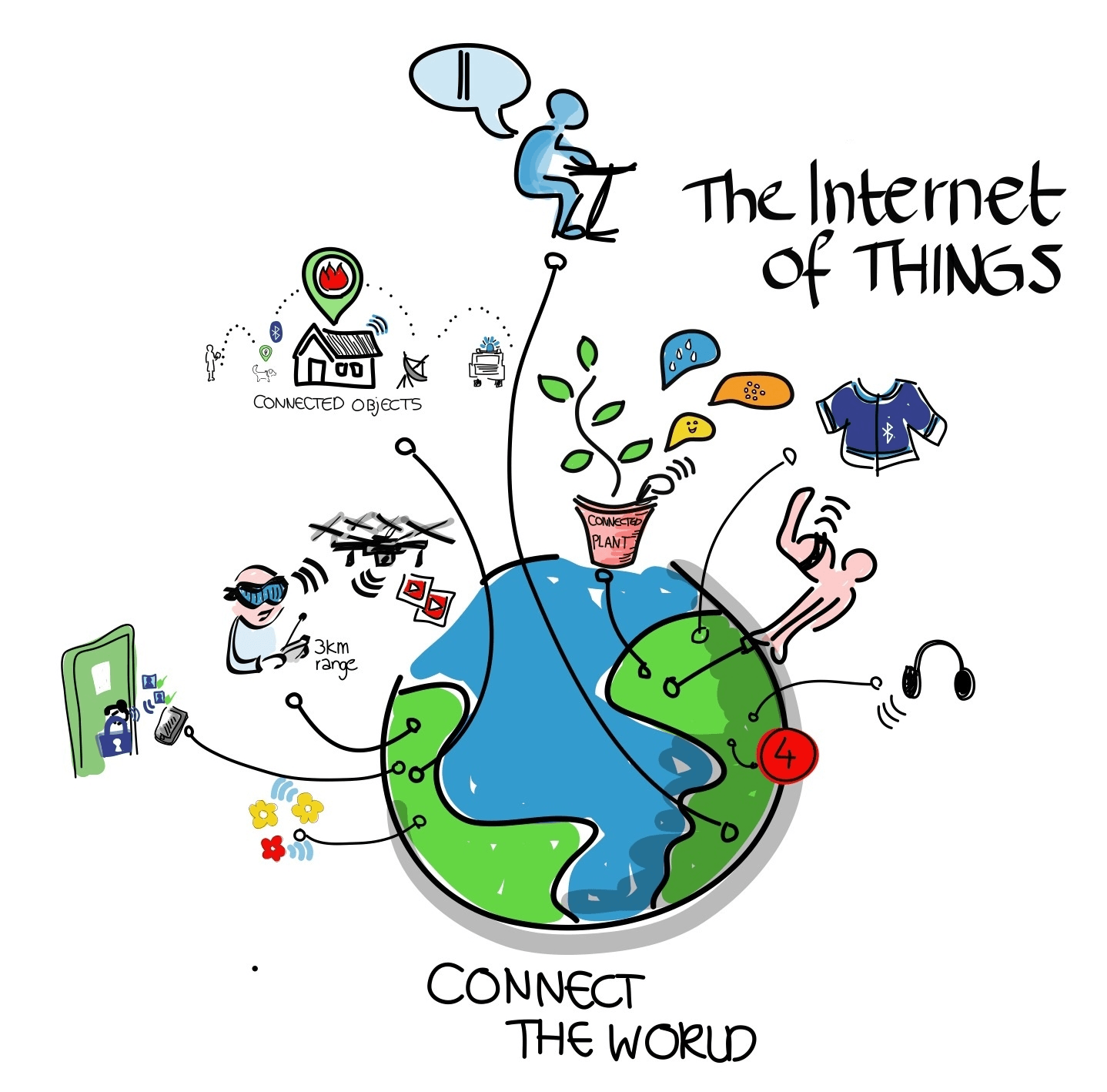 Internet of things (IOT) software refers to the programs and applications that facilitate communication between machines, humans, and objects. The internet of things is an evolving initiative to network all devices and tools so they can exchange data without being directed by an operator to do so. As of 2014, the internet of things is best described as a conceptual framework, which developers are increasingly aware of as automated data exchange proliferates from industrial to consumer markets.
Numerous challenges remain in the implementation of IOT. Namely, constructing diversified software that identifies the status of attached hardware, determines transmission protocols, and receives data that is implemented. Most of this software is open-source in nature, allowing it to be tailored to unique applications. Much of the storage for IOT software is cloud-based.
Specialized applications or areas of industry for IOT software include:
Medical and health

Office and business

Home-based and consumer level

Security

Food processing/restaurant

Industrial

Automotive

Military