Construction Software Information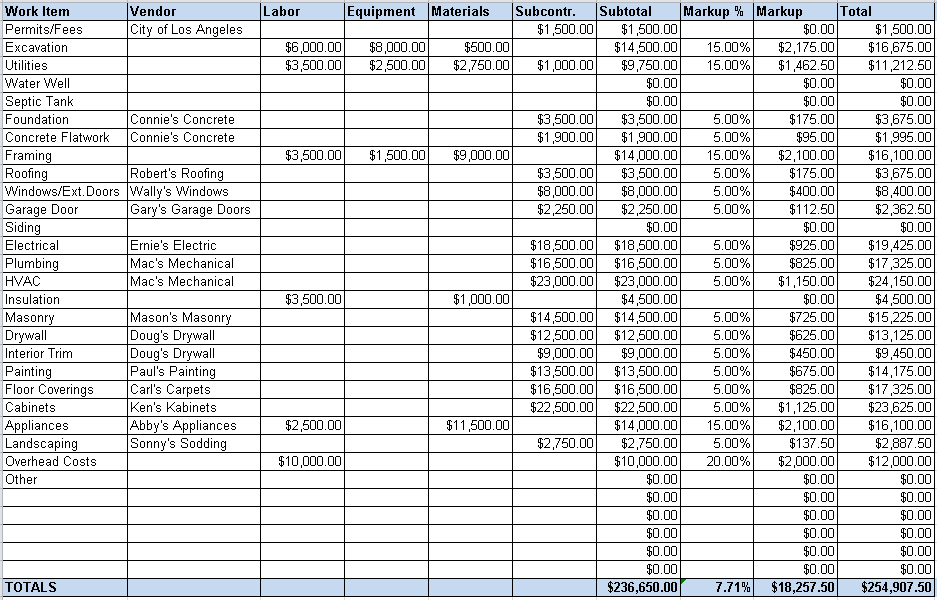 Construction software is used by architects, home builders, civil engineers, real estate developers, and contractors to manage and monitor building and construction projects. PC-based applications are designed for use on personal computers (PCs) and typically use the Microsoft Windows operating system. By contrast, Web-based applications require an Internet connection and a browser. Construction software for workstations, Apple computers, and handheld devices such as personal digital assistants (PDAs) or cell phones is also available.
Applications
Suppliers of construction software can help the following select the proper product:
architects
engineers
building owners
construction managers
electricians
home builders
HVAC technicians
pavers
plumbers
remodeling specialists
Quantity takeoff software and project management software are two types of construction applications. Takeoff software enables construction estimators to measure plans and calculate quantities. This type of construction software can replace paper plans, and is used extensively with digitizer tablets. Some estimators also use takeoff applications that can measure construction plans on-screen, thus eliminating the need for printouts or printed plans. Construction project management software for scheduling, budget tracking, and document control is also commonly available.
Web-based construction management systems often include accounting and job costing modules that can be integrated with larger enterprise resource planning (ERP) systems. Construction software includes various service management and cost estimating modules. Typically, electrical and mechanical contractors use service management software for dispatch, the recording of service contracts, and the management of spare parts inventory. Some service management software is designed for use as part of a larger accounting system. Other applications allow electrical and mechanical contractors to prioritize jobs. General contractors often use cost estimating software, another category of construction software.
Types
Types include:
electrical estimating software
mechanical estimating software
HVAC estimating software
earthwork and excavating software
Accounting and job costing software is a type of construction software that is used by commercial and industrial contractors such as real estate developers and home builders. Specialized products such as home builder software, time and expense tracking software, and real estate software are also available. Home builder software combines accounting, project management, estimating, and job costing applications into an integrated platform. Time and expense tracking software is used by architects, engineers, and contractors to reduce overhead, track time, and increase overall revenue. Some products incorporate timesheet management features for construction workers and subcontractors. For each of these applications, construction software features may include site safety, logistics, and reporting about the availability of materials.
Related Information
CR4 Community—ERP Software for Construction/Contracting Companies
CR4 Community—Software for L-Section Cross Section and Contour