Energy Management Software Information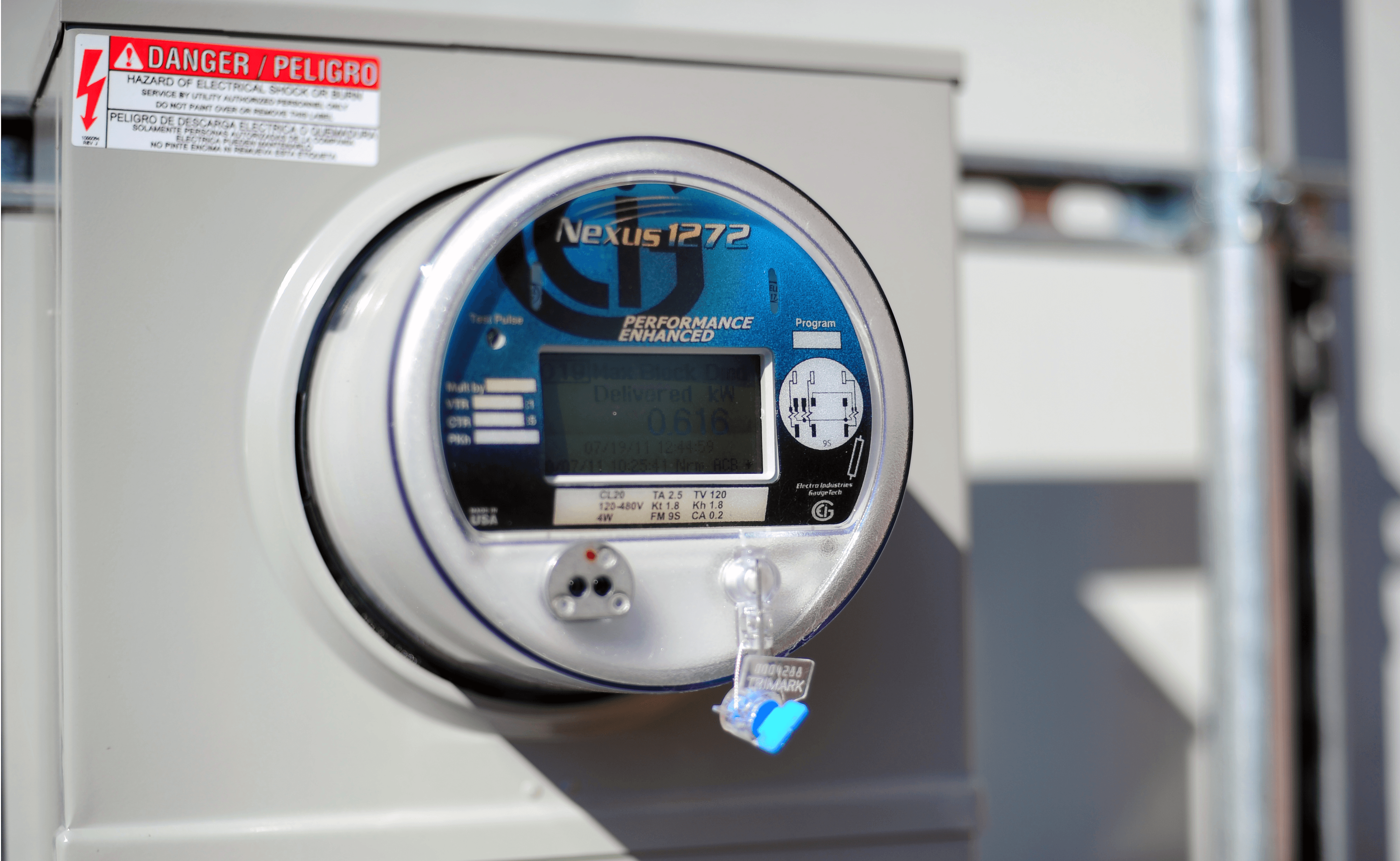 Energy management software is designed to help manage energy usage and utility bills. Products may be sold as individual or customized modules, or bundled together in turnkey systems and multi-solution platforms.
Applications
Energy management software is used by energy managers and facilities managers who need to monitor a building's energy use. These software applications are also used by the energy consultants, building services engineers, and other energy professionals who advise energy management personnel. Energy management software provides:
accounting capabilities
scheduling capabilities
estimating capabilities
costing capabilities
tracking capabilities
Products with bill tracking features are designed for manual, spreadsheet, or electronic data interface (EDI) entry. Often, these energy management applications interface to accounts payable (A/P) and general ledger (G/L) modules for bill payment. There are also programs with workflow systems for bill approval. In addition to automatic bill audits, energy management software may provide rate schedules, interval and production data capture and analysis, and issue tracking.
Features
Some energy management software provides:
cost avoidance measure and verification (M&V)
submeter tracking
virtual meter formulas
tenant re-billing
greenhouse gas (GHG) tracking
Measurement and verification, or M&V, is the term that energy managers use to describe the practice of measuring (M) energy savings and verifying (V) the avoidance of energy costs. M&V engineers require energy management software that can evaluate the energy savings for a project, reduce uncertainties, allocate risks, monitor equipment performance, and find additional savings. Greenhouse gas emission tracking (GHG tracking) and reporting is also available. Suppliers of energy management software often describe products in terms of special features. These options may include accounting integration, benchmarking, contract management, cost savings and conservation measurement, and a custom, or customizable, user interface (UI). Features for energy management software also include data analysis and reporting, import/export capabilities, and integration load forecasting. Energy management software that can work with wastage tracking legacy systems is also available.
Specifications
Some energy management software is designed for use with personal computers (PCs) that run the Microsoft Windows operating system. Other applications are designed for Apple Macintosh computers or UNIX systems. Web-based energy management software is also available. Some advantages of Web applications include centralized data storage, remote accessibility, and availability of online training. Energy management software for handheld devices may be designed to work with personal digital assistants (PDAs) or cellular phones.
Related Information
Engineering360—Energy Management System Allows PV Owners to Charge Their EVs
Engineering360—Rock Star: LEDs Electrify Energy Management Efforts
IEEE Spectrum—With Better Software, Office Buildings Can Cut Energy Use by 30 Percent