Bearing Repair Services Information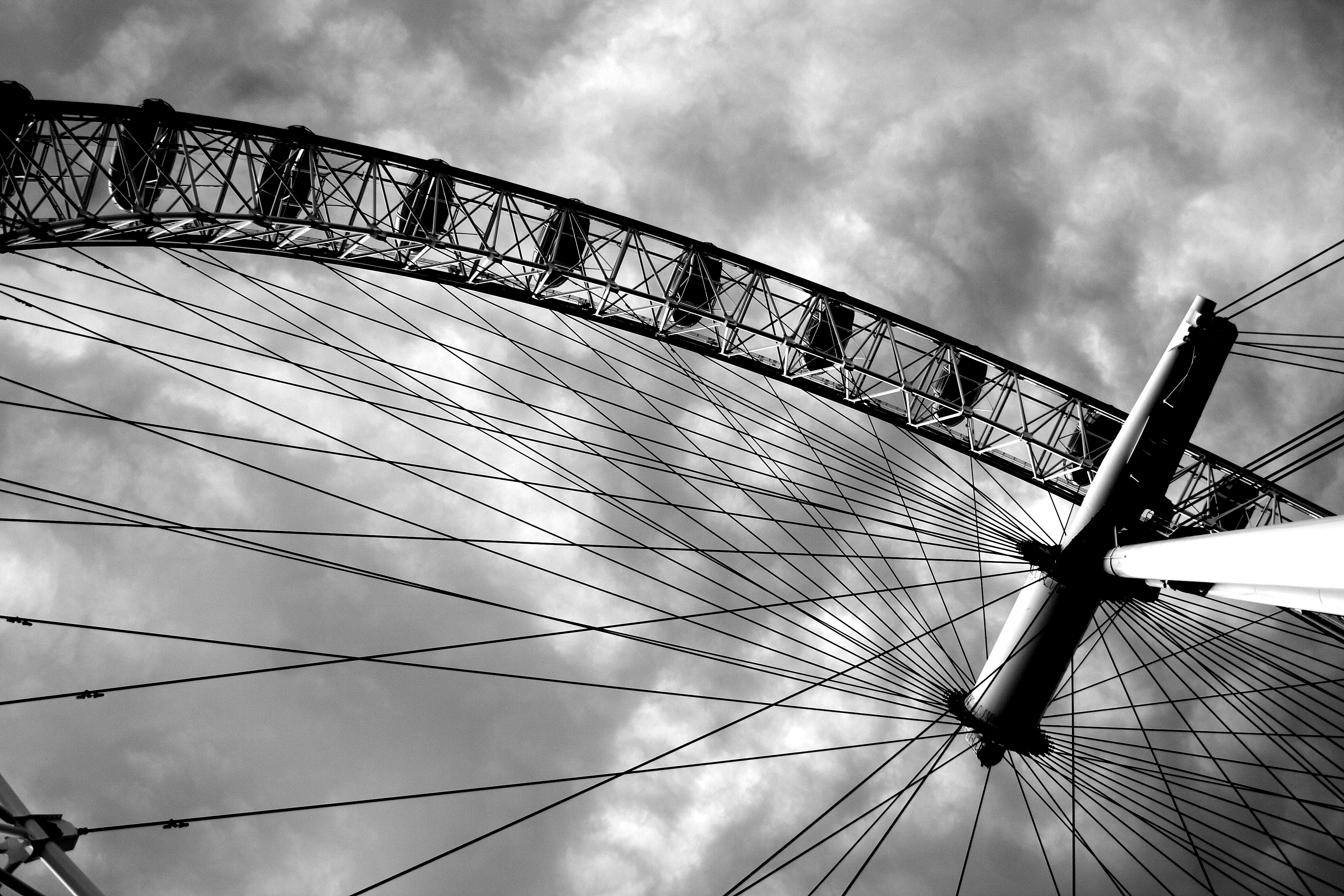 Bearing repair services refurbish the large, custom bearings that are used in heavy industries such as mining or milling applications, heavy equipment, and construction. Bearing repair services are a cost-effective solution for restoring the bearings to the original equipment manufacturer's specifications rather than replacing them.
Types
A wide variety of bearings can be refurbished using bearing repair services, including:
draw bridge bearings
slewing or turntable bearings
large roller bearings
babbitt or fluid film bearings
air bearings
hydrostatic and hydrodynamic bearings
Advancements in bearing design, materials, and maintenance have made bearing repair services an attractive and viable alternative to the expense of replacing bearings.
Features
Typically, companies that do bearing repair services offer different types of bearing refurbishment, including:
recertification
reclaiming
reconditioning
remanufacture
The difference between these services lies in how much work is typically done to return the bearing to its operating condition. Recertification involves cleaning and examining the bearing for damage and verifying all internal clearances. Reclaiming involves cleaning the bearing and polishing the surfaces using a vibratory process. Reconditioning is a combination of recertifying and reclaiming techniques. Remanufacture involves the most repair work, including regrinding races or replacing roller and cage components and resetting new internal clearances. Some bearing repair services include modifying bearings to enhance their performance or to retrofit them in new equipment.
Applications
The type of bearing repair services required depends on the application and the amount of wear or damage on the bearing. To assess damage, technicians first clean and disassemble the bearing. They record any pertinent data such as the internal clearances and then inspect the bearing for specific damage. The bearings are carefully measured and profiled using the latest machinery, including laser tracing and precise measuring equipment. Turning or regrinding is typically done using computer-controlled equipment to ensure a precise level of polishing and grinding. Finally, the bearings are examined using optical comparators to ensure they conform to the necessary geometry and radius for the application.

Whether or not a bearing is a good candidate for repair depends on the type and degree of damage. Bearing repair technicians typically see bearings that show signs of fretting or friction oxidation, scuffing, staining, corrosion or etching, denting due to foreign materials, brinelling or deformation, spalling, and fracturing. Many of these defects can be mitigated through careful regrinding. However, many companies that offer bearing repair services will recommend that bearings not be repaired more than three times, as the regrinding process removes a certain amount of material each time.

One of the key benefits of bearing repair services for heavy industries, like mining and construction, is that the time it takes to repair a bearing is often significantly less than the time it takes to procure a new bearing. Some bearing repair services also offer warranties on their refurbished components.
Related Information
Engineering360—How Ball Bearings Are Manufactured
Engineering360—Fake! Combating the Global Rise of Counterfeit Bearings
Image credit:
Aashish Rao / CC BY-SA 3.0