HVAC Repair Services Information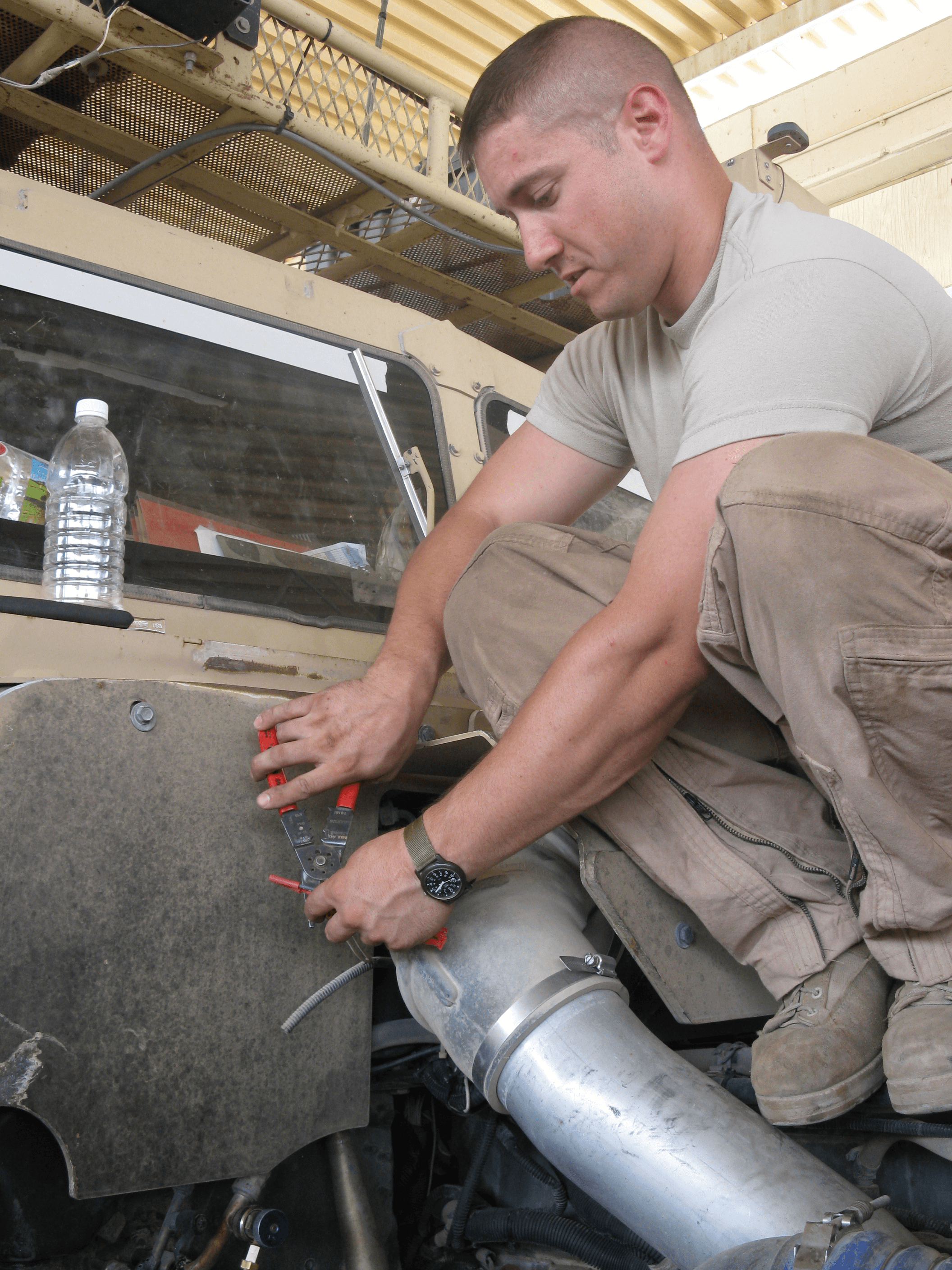 HVAC repair services provide maintenance and repair to heating, ventilation, and air conditioning equipment. The main areas where HVAC repair services are utilized are technology, trouble shooting, repair, and parts replacement of HVAC equipment. HVAC repair services include heating equipment (furnaces, heat pumps, and water heaters), air conditioners, cooling systems, HVAC ventilation systems and ductwork, and also air purification systems. HVAC repair services also include working on gas, oil, and electrical systems.
Types
The list of components that HVAC repair services can repair or replace include:
accumulators
air movement sensors or alarms
appliance regulators
belts and pulleys
blower wheels
burners
burner assemblies
check valves
circuit boards
compressors
condenser fan motors
condensers
contactors assemblies
control units
direct spark ignitions
door safety switches
electronic elements
electronic ignitions
evaporators
fan safety switches
fan blades
hub assemblies
fan switches
flame sensors
fern (one charge per life of unit)
gas appliance safety valves
gas pressure switches
glow coils
hard start kits
heat exchangers
heat strips
high/low limit switches
internal wirings
moisture dryers
motors
evacuation and fans
orifices
pilot assemblies
relays
reversing/switchover valves
run capacitors
safety valves
Schroeder valves
sequencers
solenoid valves
solid state circuitry
start capacitors
step down transformers
thermal overload protectors
thermocouples or thermopiles
thermostats
transformers
transistors
TXVs
vent damper switches
wall thermostats
internal wiring harness
Many HVAC repair services are stocked with the parts and accessories to complete service calls the same day. This includes all makes, models, and types of HVAC equipment, including Trane, Comfortmaker, Buderus, Carrier, Honeywell, and many more. HVAC repair services guarantee that their licensed technicians protect customer's houses or working areas. HVAC repair services require the wearing of protective foot covering as well as covering furnishings and flooring with drop cloths to prevent damage and minimize cleanup.
Features
Special features of HVAC repair services may include same day service, guaranteed workmanship, extended service hours, 100% customer satisfaction, and up-front pricing. HVAC repair services strive to maintain fully stocked trucks for most makes and models of HVAC equipment.
The two sectors where HVAC repair services can provide their services are residential and industrial. The rise in usage of HVAC systems offers a promising future to the companies providing HVAC repair services.
Related Information
CR4 Community—Air Conditioning Valve Repair
Engineering360—Pressure Independent Balancing and Control Valves Stabilize HVAC Operation