Mold Repair Services Information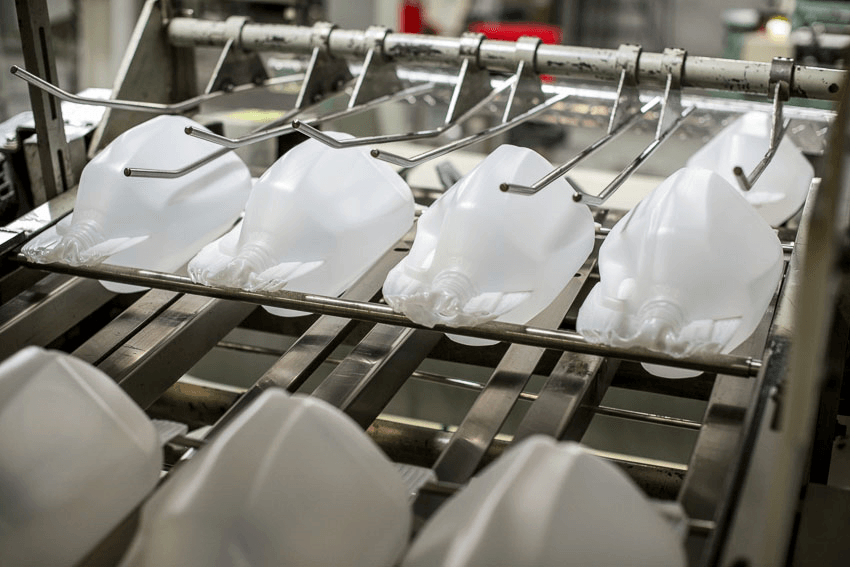 Mold repair services rebuild and refurbish molds to original specifications. Mold repair services include welding, grinding, burning, and polishing. Mold repair services can make new parts, inserts, or quote entirely new molds.
Specifications
Mold repair services include mold modifications, parting line repair and refurbishment, pin brush repair or modification, or even replacement. Mold repair services also include cavity surface repair, frame or spider refurbishment or replacement Teflon coating, and the elementary mold repair services such as welding, grinding, burning, or polishing. Mold repair services offer a team of engineers proficient in mold modification including new necks, new bases, set modification, volume conversions, and adding or removing engraving.
Types
Types of molds that can be repaired by mold repair services are:
blowmolding
compression molding
die casting
die forging
extrusion blow molding
injection molding
investment casting
lost foam casting
permanent mold casting
powder metal molding
rotational molding
sand casting
thermoforming
transfer molding
Features
In addition to considerable cost savings, repair or modification to the existing mold by mold repair services offers a number of other benefits over building new molds. The main benefits are fast turn-around time, which allows the continuation of production with minimal downtime, reviving back the mold to original condition with repair, modification, or replacement by the mold repair services.
Expert mold repair services with special equipment offer the best service for engineering changes, custom welding, mold repair and color matching, hand fitting and detailing, mold sampling, diamond finishing, and sandblasting. Some companies have on-site plastic injection mold machines that allow testing of all molds before they are used, after repair or modification, to ensure the mold is correct and the finished parts will meet up to customer's expectations.
Some mold repair services have mold repair technicians who are available to meet on-site mold repair needs at any time. Also, some mold repair services offer 24-hour pick-up and delivery service and in-house mold sampling of up to 500 tons. Therefore, quality work can be assured before the equipment is shipped.
Mold repair services offer a wide range of services in the industries that use molds. Since new molds are costly, the cost-effective repair of molds by mold repair services outweighs its value as a service.
Related Information
Engineering360—Pressurized Liquids After Blowmolding Process
Engineering360—Blowmolding Tool Helps Evaluate PET Bottle Additives
Engineering360—Core Molding Develops Ultra-Low Density SMC
Image credit:
FrankCugini-QD / CC BY-SA 4.0