Armouring Machines Information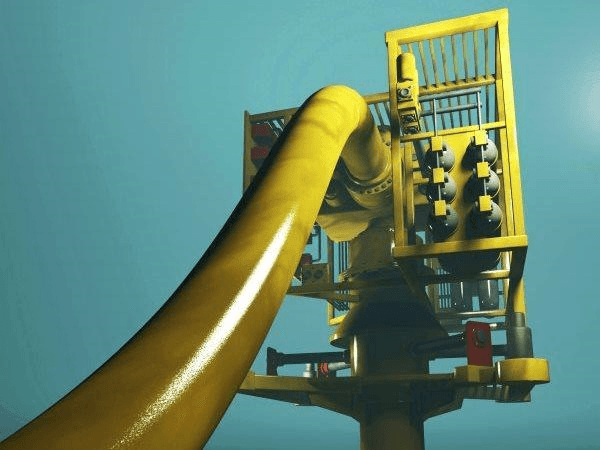 Armouring machines apply a protective, metallic outer sheath to cables, flexible conduit, or flexible pipe.
In the wire and cable industry, armouring machines are used to make cables strong by applying a protective outer sheath. This most commonly involves covering a bundle of wires in a metal tube, which is then covered in a plastic insulation. While there are three basic types of metal shielded cable, all are manufactured in a similar manner. Production begins with a wire bundle core, made up of copper wires each covered in a plastic insulation. Next, a metal cover is applied, which protects the wire bundle. In most cases the metal is wound from a metal strip, making the shielded cable appear corrugated.
Flexible conduit is metal tube for protecting electrical wires. Armouring machines for flexible conduit wrap metal strips into an interlocked round metallic tube. Armored flexible conduit has a similar appearance to armored cable.
Flexible pipe is commonly used in the transportation of oil and gas. The innovation of flexible pipe allowed for more efficient and effective deployment in demanding environments. Flexible pipe is corrosion resistant and able to withstand high pressures and tensile loads. Armouring machines for flexible pipe wrap a metal strip to a flexible pipe.
Image credit: