Downstream Extrusion Equipment Information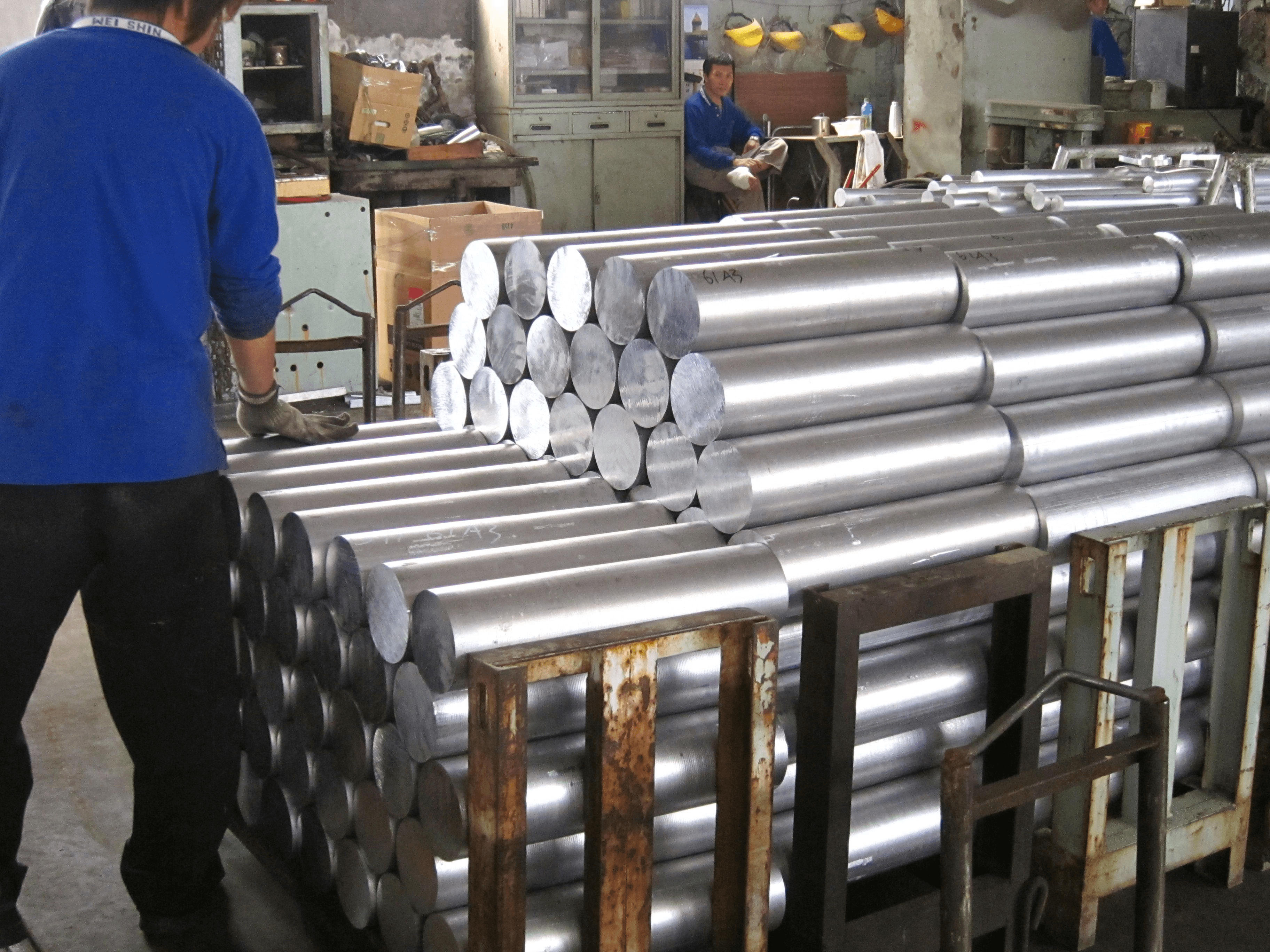 Downstream extrusion equipment is used to finish and inspect parts after they have been extruded.
Features
Post-extrusion processing operations include:
cooling
cutting
pulling
texturing
embossing
inspecting
Specifications
Downstream extrusion equipment is designed to process and finish all kinds of extruded products, including plastic and metal piping, rods, or wires; rubber hoses and gaskets; aluminum and steel; and other types of sheet metal. Suppliers of downstream extrusion equipment differ in terms of capabilities, cost, and service.

Downstream extrusion equipment is often used to prepare extruded parts for assembly, finishing, painting, labeling, or shipping. Downstream extrusion equipment may also include inspection processes to ensure that extruded parts meet specific industry standards, such as ISO 9000 standards.
Types
Different extruded products may require different downstream extrusion equipment for various finishing processes.
Downstream extrusion equipment that is used to finish plastic extrusion products may include saws and cutters, punches, and cooling equipment.
Cutting equipment, such as a laser cutting machinery, is used to cut various lengths of extruded plastic pipe or tubing.
Rubber extrusion products often require finishing in salt tanks or infrared ovens and may also be cut into smaller components.
Downstream extrusion equipment for aluminum or other metal extrusion products includes cutting and embossing equipment. Aluminum extrusion products include sheets that are cut or punched by an extrusion die cutting machine, formed and bent into long sections that are then further processed by a metal cutting machine into smaller pieces.
Applications
Aluminum extrusion products are used extensively in building and construction, transportation, and aerospace applications. Aluminum extrusions may be finished with specific textures by an embossing machine. An embossing machine impresses a pattern on the aluminum by passing it through a series of textured rollers.
Related Information
CR4 Community—Cutting PVC Extrusion
Engineering360—Surface Finishing for Aluminum Extrusions
Image credit:
Swoolverton / CC BY-SA 3.0