Body Harnesses Information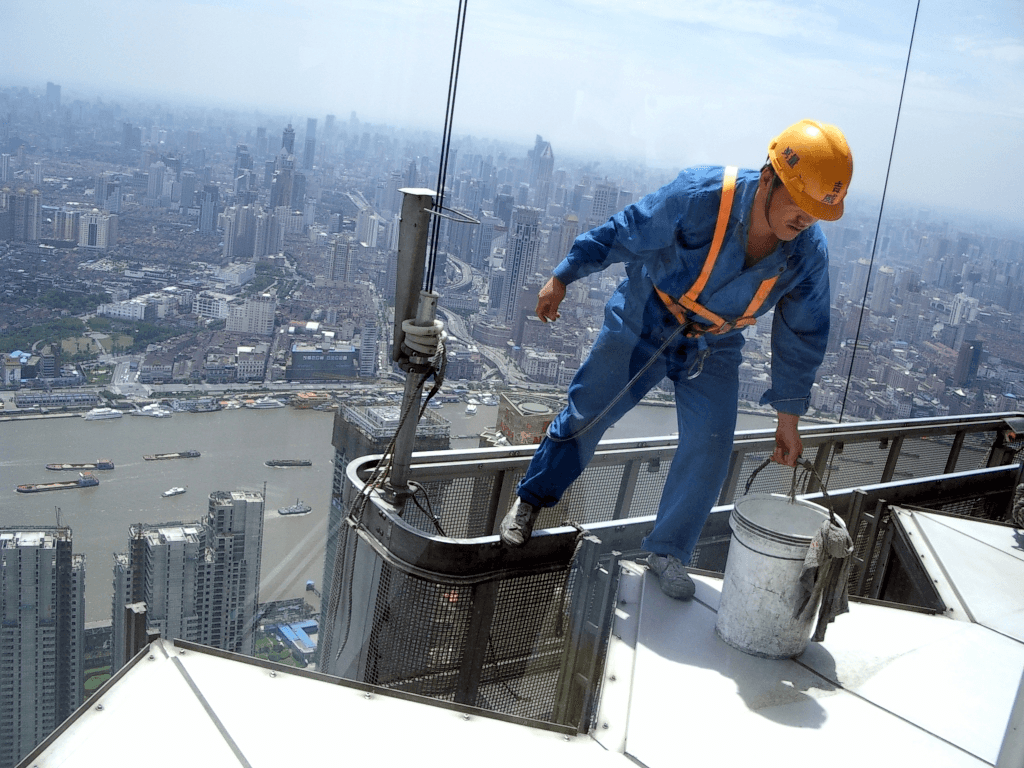 Body harnesses are safety devices that support the wearer in the event of a fall from an aerial worksite. They are also used to support a worker while doing suspended work. They are a common type of personal protective equipment (PPE), and are also called safety harnesses, fall protection systems, and fall arrest systems.
Operation
Body harnesses work by stopping the descent of an individual that falls from an elevated position. As a general rule, a body harness should be used anytime a working height of six feet or more is needed. A full-body harness with a shock-absorbing lanyard or a retractable lifeline is the only product recommended. A full-body harness distributes the descent shock forces throughout the body, and the shock-absorbing lanyard regulates deceleration and arresting forces. Body harnesses allow a worker to keep his or her hands free to work. The harnesses are usually made from rope, cable, or webbing and consist of locking hardware. The hardware consists of snaps, latches or keeper, keeper spring, keeper rocks, and thimbles.
Types
There are 4 classes of fall safety equipment:
Class 1: Body belts restrain a person in a hazardous work position and reduces the possibility of falls. They are secured around the wearer's waist and legs.
Class 2: Chest harnesses are used when there are only limited fall hazards, or for applications such as retrieving persons from a tank or bin.
Class 3: Full body harnesses are designed to arrest a complete freefall. They typically include both belts and chest harnesses
Class 4: Suspension belts are work supports that can suspend a worker, such as supports for suspending high-rise window cleaners.
Applications
Roofing
Window washing
Construction work
Crane operators
Bridge painting
Rock climbing
Sailing
Scaffold work
Resources
Miller Fall Protection—Full body harnesses
Image credit:
Wikimedia