Gimbals Information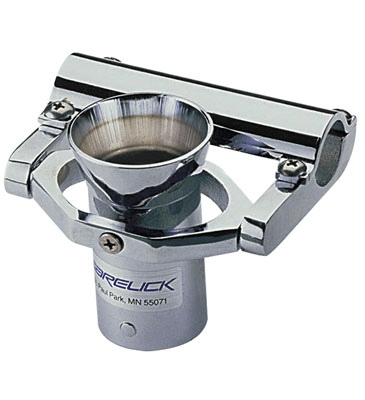 Gimbals are mechanisms that allow an object to pivot or rotate around an axis. Several gimbals may be mounted within each other to allow rotation independent of the gimbal support. These systems appear as a series of concentric rings; the rings are nested according to size and attach to the next-smallest ring at key points to achieve independent rotation.
Gimbals are often used for dynamic camera, compass, and optical mounts. Within the aerospace, defense, and maritime industries, they may be used as turret mounts or to ensure that certain objects are oriented with respect to the horizon. Consumer applications include gyroscope toys, drink holders, and stove burners.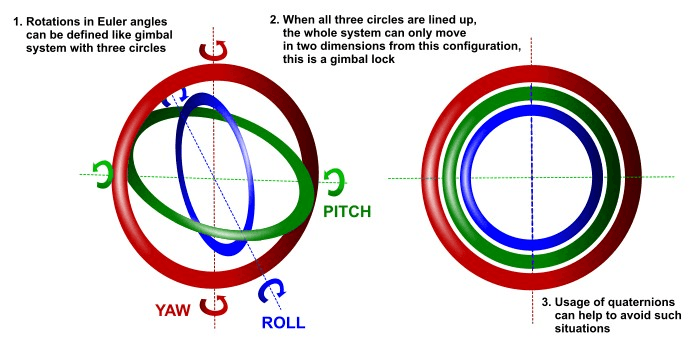 A three-component gimbal showing different axes of motion.
Image credit: Around the Corner
Image credit: