About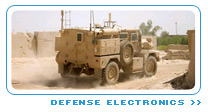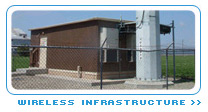 CAP designs, manufactures, tests and delivers microwave amplifiers. Since 1996, they have built them to your requirements and your schedule, at a competitive cost. They use commercial-off-the-shelf components, and American contract manufacturers to provide quality products. CAP has supplied reliable amplifiers to defense and commercial customers since 1996.

CAP's Spatium products incorporate patented, revolutionary, solid state spatially combiner technology to achieve high efficiency, microwave power amplification. Spatium amplifiers are replacing traveling wave tube amplifiers (TWTAs) in electronic warfare (EW), data link, satellite communications (SatCom) as well as test and measurement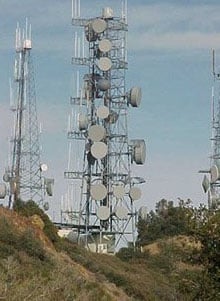 applications.
CAP Wireless, Inc. supplies high-performance microwave/RF amplifiers and amplifier-based subsystems to leading defense and communications companies worldwide. CAP excels when extremes are demanded—extremes of bandwidth and power; extremes of noise figure and dynamic range; and extremes of performance. The company provides optimized performance solutions by identifying, focusing, and incorporating the functionality that contributes the most value to customers, enabling them to deliver competitive products to market more quickly and cost-effectively.
CAP uniquely designs its products for manufacturability using the latest design tools from leading software companies. This eliminates the time-consuming and error-prone tuning and adjustments that are typically part of the manufacturing process, enabling the company to react quickly to customer needs and provide highly reliable, customer-specific solutions at a lower cost with delivery times that match off-the-shelf products.
CAP Wireless microwave veterans and experienced designers have the skill and knowledge to quickly and accurately design and produce the most challenging microwave amplifier assemblies, customized to meet specific needs and performance requirements.
Supplier Directory Categories
CAP Wireless, Inc. is listed in these categories: