About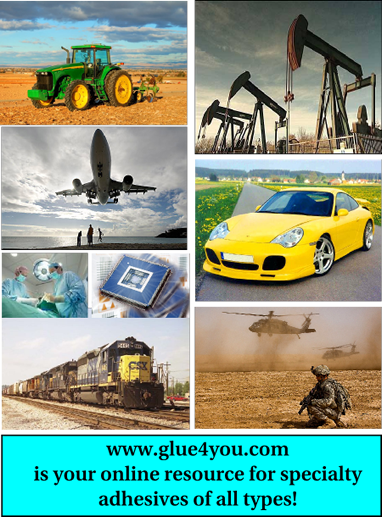 Cox Sales Company is an adhesive engineering firm specializing in chemical distribution. They feature a full line of adhesives, coating, sealants, encapsulates and dispensing products. They have over 30 years of experience in adhesive industrial distribution.
At Cox Sales Company, they have a tradition of partnership with their customers. They work with customers to provide fastening systems in the form of industrial adhesives, coatings, sealers and tapes designed specifically for their applications. Their products help customers realize their ideas and bring them to the marketplace. It's the way they do things at Cox Sales Company.
The world is always changing, and so is Cox Sales Company. Over the years, they have become a global force in the adhesives market. That means they can offer their customers more resources than ever before.
Cox Sales Company offers more products, more technical expertise, more service and support and all on a global scale. One thing hasn't changed... and that is their commitment to helping customers, working with them to do the job right. At Cox Sales Company, they believe in excellence, without excuses and without compromise.
When people ask Cox Sales Company what their main product is, they say innovation. Their customers come to them every day with new ideas and products. They work together with them through every phase of the process, from brainstorming to final production. They develop strategies to solve unique problems, and work hard to meet and exceed their customers' expectations.
At Cox Sales Company, they offer an expertise in materials, substrates, adhesives and dispensing systems technology that only few can match; resulting in unique solutions for unique applications. You can find hundreds of innovative applications in the aerospace, automotive, electronics, graphic arts, industrial assembly, medical and paper industries.
Industries Served

Small Tools and Accessories
Supplier Directory Categories
Cox Sales Company is listed in these categories: