About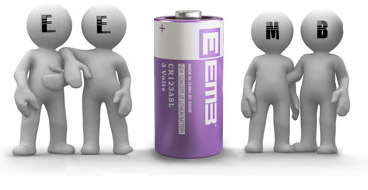 EEMB has specialized in the production of a large line of quality primary and rechargeable lithium batteries since 1995. Their product series includes: Li-MnO2, Li-SOCl2, Li-Polymer, LiFePO4 batteries, Lithium power batteries which could be used in EV, E-BIKE, motorcycle, E-Scooter, electric tool, golf cart, electronic craft, etc. Custom-design and packing solution are available. EEMB is certified by ISO9001 and their products are UL, UN, and ROHS recognized. EEMB's batteries are insured by Allianz Insurance Company.
With years of tremendous effort, the company's products have been exported world-wide with their strong sales network and they have gained a great reputation in the industry. The company emphasizes application of the latest technology and systematic management, and they are dedicated to providing products and services up to and beyond the customers' expectations in a timely and reliable manner. EEMB's ongoing commitment to research and development provides distributors and OEM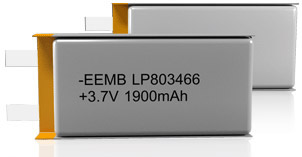 customers with innovative and reliable products at reasonable prices.

EEMB is proud of their growth and reputation based on professional dedication, and they feel greatly honored to be a partner in their customers' success by offering flexible solutions. EEMB customers include Hewlett Packard, Phillips, Panasonic, Delta, Arrow etc.
Supplier Directory Categories
EEMB Battery is listed in these categories: