About
We are committed to innovative solutions for Cancer Diagnostics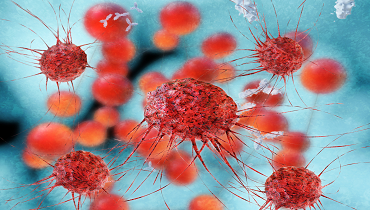 CANCER DIAGNOSTICS
Earlier and more accurate detection combined with better monitoring of cancer or pre-cancer conditions is increasing the patients chance to survive this serious health condition. Our team of highly qualified researchers and engineers is working on solutions realizing that goal.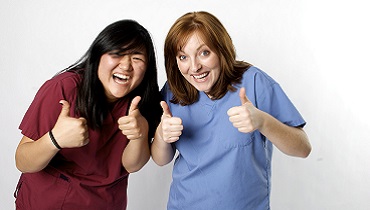 GREAT VALUE VENDOR
Your one stop shop for histology and cytology laboratories with the complete set of innovative, German engineered instruments and highest quality and cost effective supply products. Savings through cost effective products and increasing automation will support your success.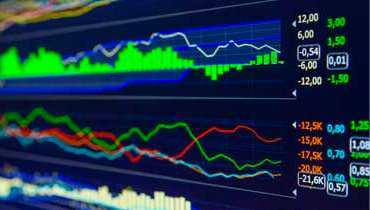 INVESTMENT CASE
The incidence of cancer is expecting to rise a further 57 % in the next two decades. The Company is emerging as rapidly growing disruptive force in the multi-billion dollar global histology and cytology systems marketplace while positioned to build significant shareholder value.
Supplier Directory Categories