Profile Home
Supplier:
Cincinnati Sub-Zero

About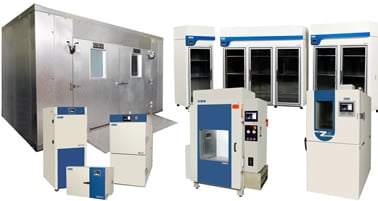 Cincinnati Sub-Zero (CSZ) is an ISO-9001 certified company with over 70 years of industry experience in designing and manufacturing temperature controlled products. CSZ is comprised of three divisions - the Industrial Products Division, the Medical Products Division and the CSZ Testing Services Division. The industrial division offers a complete line of standard and built-to-order environmental test chambers including: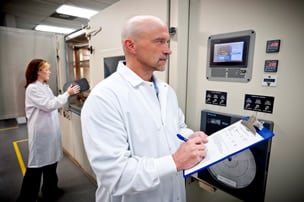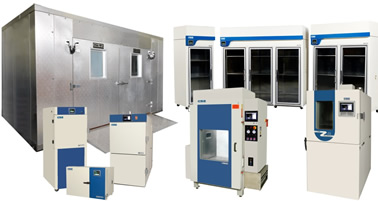 Test chamber sizes range from benchtop to full walk-in rooms with temperature range capabilities of -300°F for cold chambers all the way to +1000°F for the extreme high temperature conditions. These products are primarily sold to the aerospace, nuclear, automotive, electronics/ telecommunications, metalworking, and other industries that have a need for environmental simulation testing.
From the smallest computer chip to rocket engines as well as full-sized automobiles and everything in between, CSZ has the right product to meet your most demanding test requirements.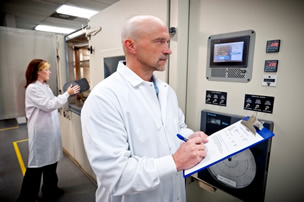 CSZ's technical service department operates through inside technical support and customer service staff supported by factory-trained service technicians world-wide. CSZ's service department provides factory installs, repairs, calibration, system start-up and training, preventive maintenance programs, system upgrades and more.
The Testing division, CSZ Testing Services, is an A2LA accredited test laboratory that provides a wide range of environmental testing services, such as vibration testing, shock, temperature, humidity, altitude, thermal shock and corrosion testing services. ISO/IEC 17025 compliant. Visit www.csztesting.com for more information.
The Medical division provides a wide range of therapeutic temperature management products that are supplied to hospitals and home healthcare markets worldwide. Visit www.cszmedical.com for more information.

Product Catalog
Cincinnati Sub-Zero is listed in these service categories:
Technical Articles

CFC / HCFC / HFC Update
(Heating and Cooling Equipment)
With the end of new CFC production on January 1, 1996, concentration is focusing on the phase-out schedule for HCFCs. Below is a table that shows relevant dates for HCFCs. Of particular note for... (
View Full Article
)

Cold Energy
(Product and Material Testing)
In 1963, Cincinnati Sub-Zero Products, Inc. published a booklet entitled "Retained Austenite - Compression Block Studies Evaluate the Benefits of Sub-Zeroing". The contents were technical and... (
View Full Article
)