Altitude Chambers
Featured Product from Cincinnati Sub-Zero Products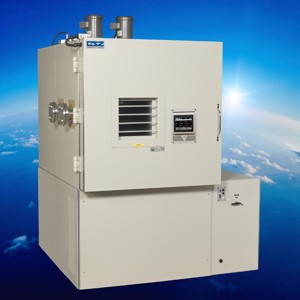 Cincinnati Sub-Zero's (CSZ) Altitude Test Chambers combine temperature and altitude or temperature, humidity and altitude to test basic components or sub-assemblies for variety of industries. With CSZ Altitude chambers, you can control the temperature environment while simulating various altitudes. Altitude testing may be continued without temperature control up to 100,000 feet (8.2 Torr) and higher levels optional up to 175,000 feet (.37 Torr). Optional extended ranges are also available to simulate sea level testing when your site is significantly above sea level.

Customized altitude chambers may be designed to meet the test requirements for RTCA DO-160E rapid decompression.
Contract Altitude Testing Services are also available through our A2LA Accredited Test Laboratory. Visit www.csztesting.com for more information.