We make Fluoro-materials better!
Featured Product from Cri-Tech, Inc.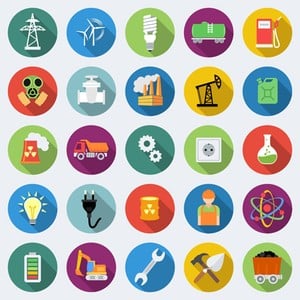 At Cri-Tech, we don't make Fluoro-materials such as ETFE, EFEP, FEP, PFA and FKM/TPEs … but we do make them better! We make unique Cri-plastMP™ compounds to meet your specific application, process and tooling needs. While many compounders produce some Fluoro-material compounds, this has been our area of expertise and passion for over 40 years. We don't just compound materials. We carefully select the best polymers and additives to meet your specific need, then compound them in a way that maximizes properties and provides the best value. You will like the results.
Fluoroplastic compounds and alloys
TPEs (fluoro-material blends)
Cross-linkable compounds
Lower Permeation Compounds
Unique Filler blends (CB, Graphene, CNTs, BN, etc.)
Electrical (static dissipative) and thermal conductivity
EMI Shielding
Low Particle Count
Color Masterbatches (in your formulation)
High Temperature non-blooming slip additive masterbatches
Pelletized elastomer compounds and masterbatches