Cooling and Heating Solutions
Featured Product from Pelonis Technologies, Inc.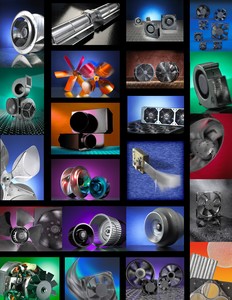 Pelonis Technologies is a leading innovator of air movement technologies, cooling products, induction motors, and specialty PTC heaters for commercial and industrial use.
We offer high quality products at competitive costs and employ flexible manufacturing techniques that enable us to respond to large and small-scale requirements. Our goal is to provide our customers with significant value-added services, ready solutions, or custom designs to meet their needs.
Products:
AC fans
DC fans
Industrial HVAC Axial AC fans and blowers
Fan trays
Crossflow fans
Induction motors
Automotive fans & blowers
Inline fans and blowers
PTC heaters
Fan accessories
As an industry leader, we also offer customized services including application and product development, consulting, and technical service and support.