Electrical Contracting Services Information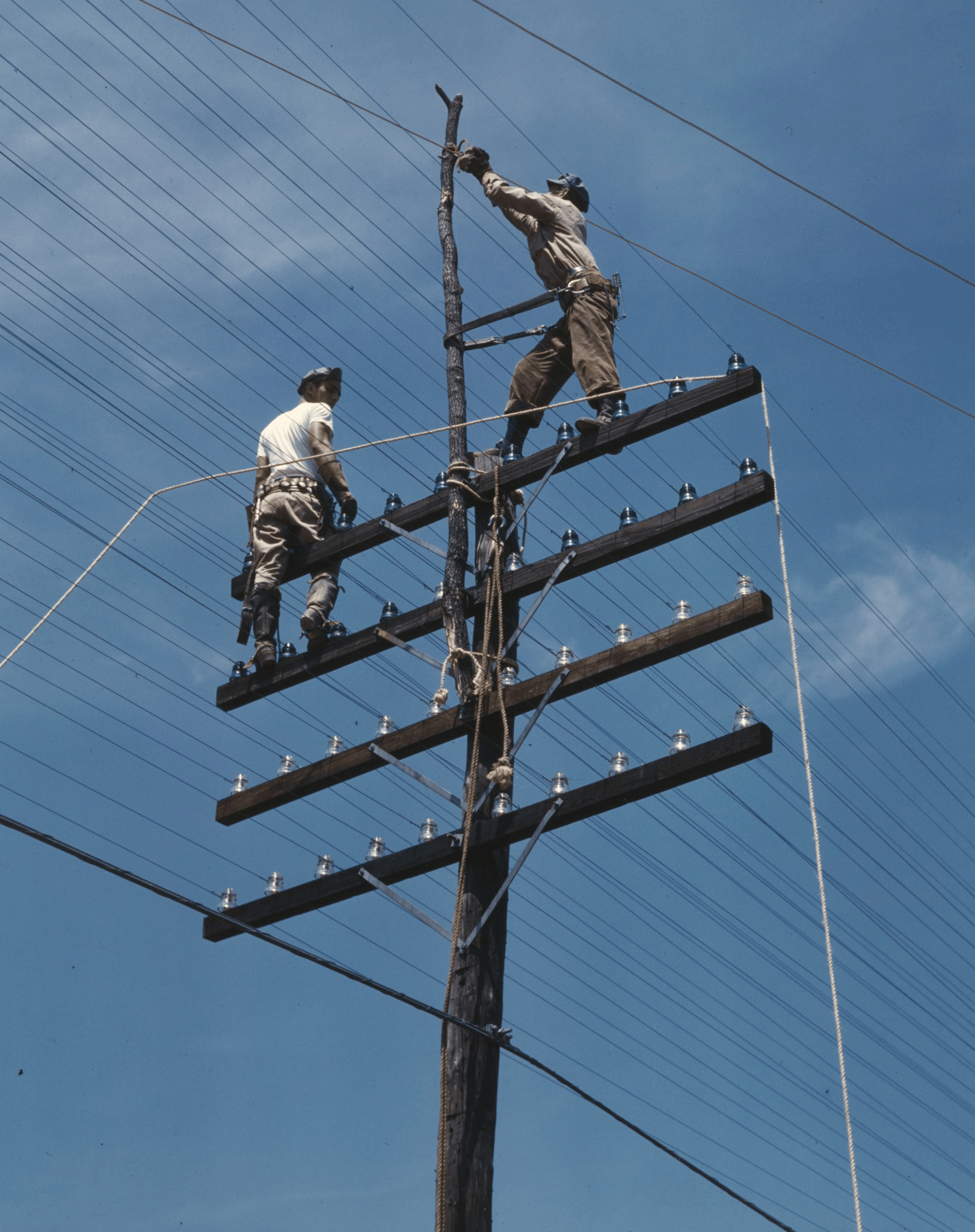 Electrical contracting services install and maintain electrical distribution equipment; interior, exterior, and municipal lighting; security systems and closed circuit television systems (CCTV); and information technology or IT systems. They differ in terms of capabilities and are staffed by master electricians, apprentices, journeymen, and trained technicians.
Features
Electrical contractors who work for builders connect wires to circuit breakers, transformers, outlets, and other electrical components. They use hand tools such as:
crimpers
strippers
screwdrivers
knives
wrenches
hacksaws
pliers
polishers
Electrical contracting services also use testing equipment such ammeters, ohmmeters, voltmeters, and oscilloscopes to test the wiring and cabling in buildings, factories, hospitals, and other facilities.
Applications
Some electrical contracting services specialize in commercial, industrial, marine, or medical applications. Others provide cabling or wiring services and specialize in voice, data, and video applications. Typically, electrical contractors use low-voltage wiring to connect telephones, computers, security systems and fire alarms. High-voltage wiring is used at power generation and power transmission facilities such as electrical substations. Commercial electricians may install coaxial or fiber-optic cable for electronic controls and telecommunications equipment. Industrial electrical contractors and maintenance electricians work in factories and repair motors, generators, transformers, and controllers for machine tools and industrial robots. Generally, electricians specialize in either new construction or maintenance; however, some electrical contracting services do both.
Standards
Electrical contracting services differ in terms of standards, approvals, and trade associations. In the United States, electrical contractors must adhere to the National Electrical Code (NEC), a set of rules governing safe wiring methods. The NEC Handbook is published by the National Fire Protection Association (NFPA) and is revised every three years. In some cases, local electrical codes may differ from NEC standards. Throughout North America, electrical contractors select electrical components, devices, and electronic equipment that bear the UL mark or the CSA mark. The NEC mandates that wiring components marketed for a specific purpose are listed by Underwriters Laboratories (UL) for that purpose. In Canada, electricians must use electrical components that are approved by the Canadian Standards Association (CSA). Trade associations for electrical contracting services include the National Electrical Contractors Association (NECA), the Independent Electrical Contractors, Inc. (IECI), and the International Brotherhood of Electrical Workers (IBEW).
Related Information
Engineering360—Project Management Tips for Engineering and Construction: Part 1, The Bid Process
IEEE Spectrum—The Ever-Evolving Field of Electrical Engineering
IEEE Spectrum—Electrical Engineering's Identity Crisis