Fieldbus Communications Computer Boards Information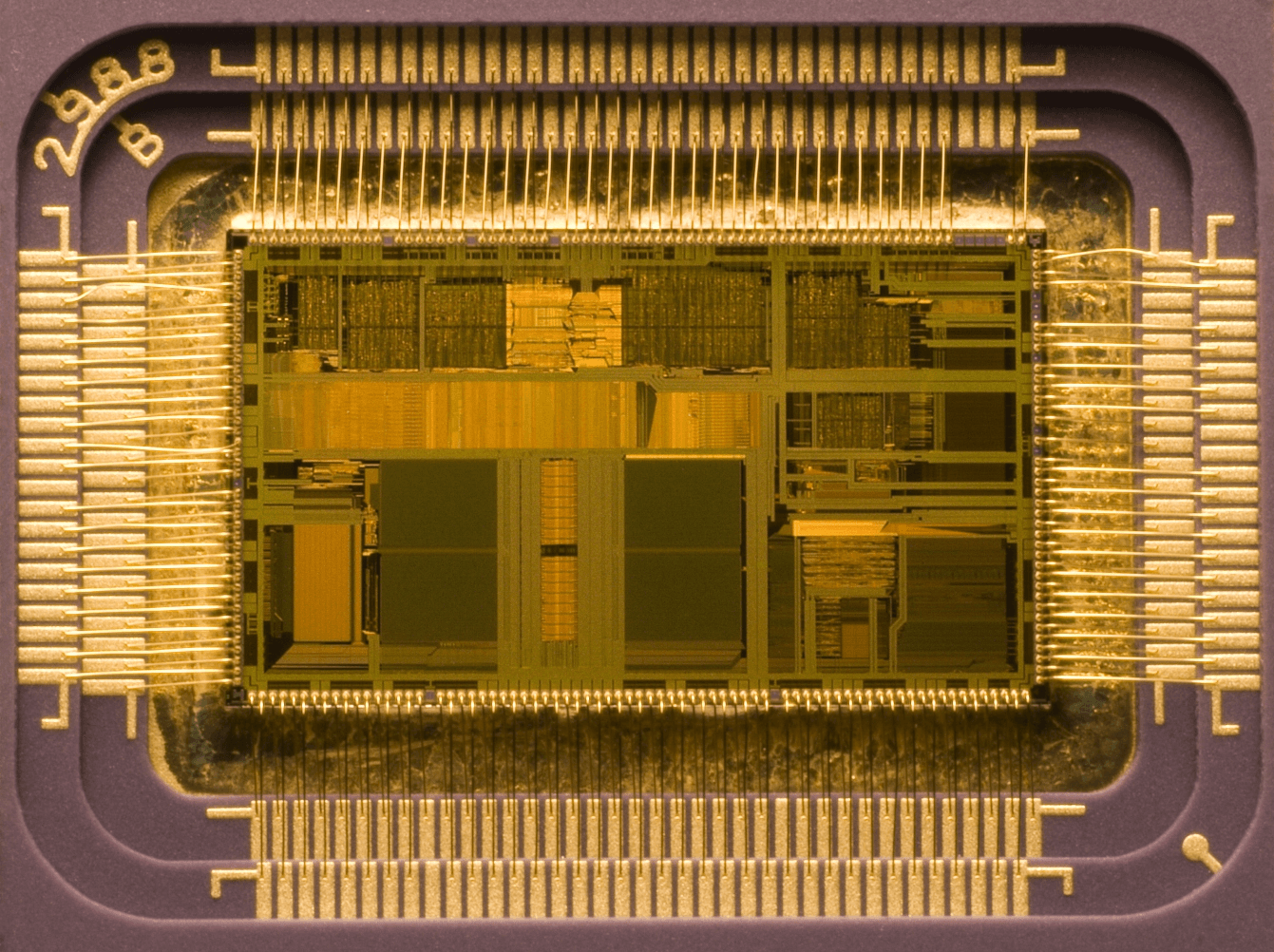 Fieldbus communications computer boards are serial data network devices that connect computers and programmable logic controllers (PLCs) to fieldbus networks. Fieldbus networks provide digital, two-way, multi-drop communication links between intelligent measurement and control devices. Two-way communications allow data to be both read from and written to field devices. For example, the calibration constants for a sensor can be stored directly in the device itself and changed as needed. Fieldbus communications computer boards provide both input and output functions.
Types
Fieldbus communications computer boards are manufactured for many standard computer buses, including:
compact peripheral component interconnect (cPCI), RS232, or RS485 communications
industry standard architecture (ISA)
peripheral component interconnect (PCI), PC/104, and PC/104-Plus
VersaModule Eurocard (VME)
They are also suitable for use with PCMCIA devices or PC cards, credit card-sized peripherals used mainly in laptop and notebook computers. The specific size and form factor of a fieldbus communications computer board depends on the type of computer bus to which it connects.

Fieldbus communications computer boards support many fieldbus networks. Examples include AS-Interface (AS-i), CANbus, DeviceNet, FOUNDATION Fieldbus, HART® Protocol, Industrial Ethernet, Netbus, and PROFIBUS®. HART is a registered trademark of the HART Communications Foundation. PROFIBUS is a registered trademark of PROFIBUS International.
Standards
The primary standards for Fieldbus communications computer boards are the International Electrotechnical Commission (IEC) 61158 standards and the IEC 61784 fieldbus profiles. FOUNDATION Fieldbus is a standard administered by the Fieldbus Foundation that provides basic and advanced regulatory control and much of the discrete control associated with those functions. The Fieldbus Foundation applies strict, open standards by testing devices at their laboratories and by listing those devices that pass as "Registered" on their website. This helps to ensure the reliability and interoperability of fieldbus industrial communications computer boards and other Foundation Fieldbus devices, and helps to make a Fieldbus system easy to design, install, and maintain.
Features
Data acquisition boards convert incoming analog signals (such as temperature, pressure, voltage, current, position, and orientation) into digital signals for use in computers and computer networks. Some data acquisition boards also convert digital information into analog signals for field devices.
Related Information
Engineering360—10 Steps to Better Foundation Fieldbus Installations—Part 1
Engineering360—10 Steps to Better Foundation Fieldbus Installations—Part 2
Image credit:
Greudin / CC BY-SA 3.0